Federal roads would be potholes free before Christmas -FERMA
-The repair of federal roads in Kogi became imperative due to the heavy vehicular movement that occurs during the christmas season.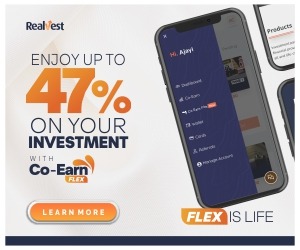 Federal Roads Maintenance Agency (FERMA) has today, Friday, promised Kogi State residents that there would be no potholes on federal roads in the state by Christmas.
The assurance was given inLokoja, by the Agency's Public Relations Officer, Mr Segun Aluko.
Aluko disclosed that the agency had collated reports on all dilapidate roads in the state.
He announced that arrangements were already being made by the agency to begin refurbishing all federal roads within the state.
READ ALSO: Three NDLEA officers killed by unknown gunmen in Kogi
The repair, according to Aluko, was necessitated as aresult of the heavy vehicular movements during the period of Christmas.
"We do not want anything that would make motorists miserable during the Christmas," he said.
He consequently, called on communities involved to cooperate with the agency once the repairs begin.
The PRO applauded the Federal Government for ensuring that major highways are maintained and rehabilitated as and when due.
Source: Naija News