-Court okays local government elections to proceed in Kwara state.
-The PDP had approached the court to stop the elections from taking place.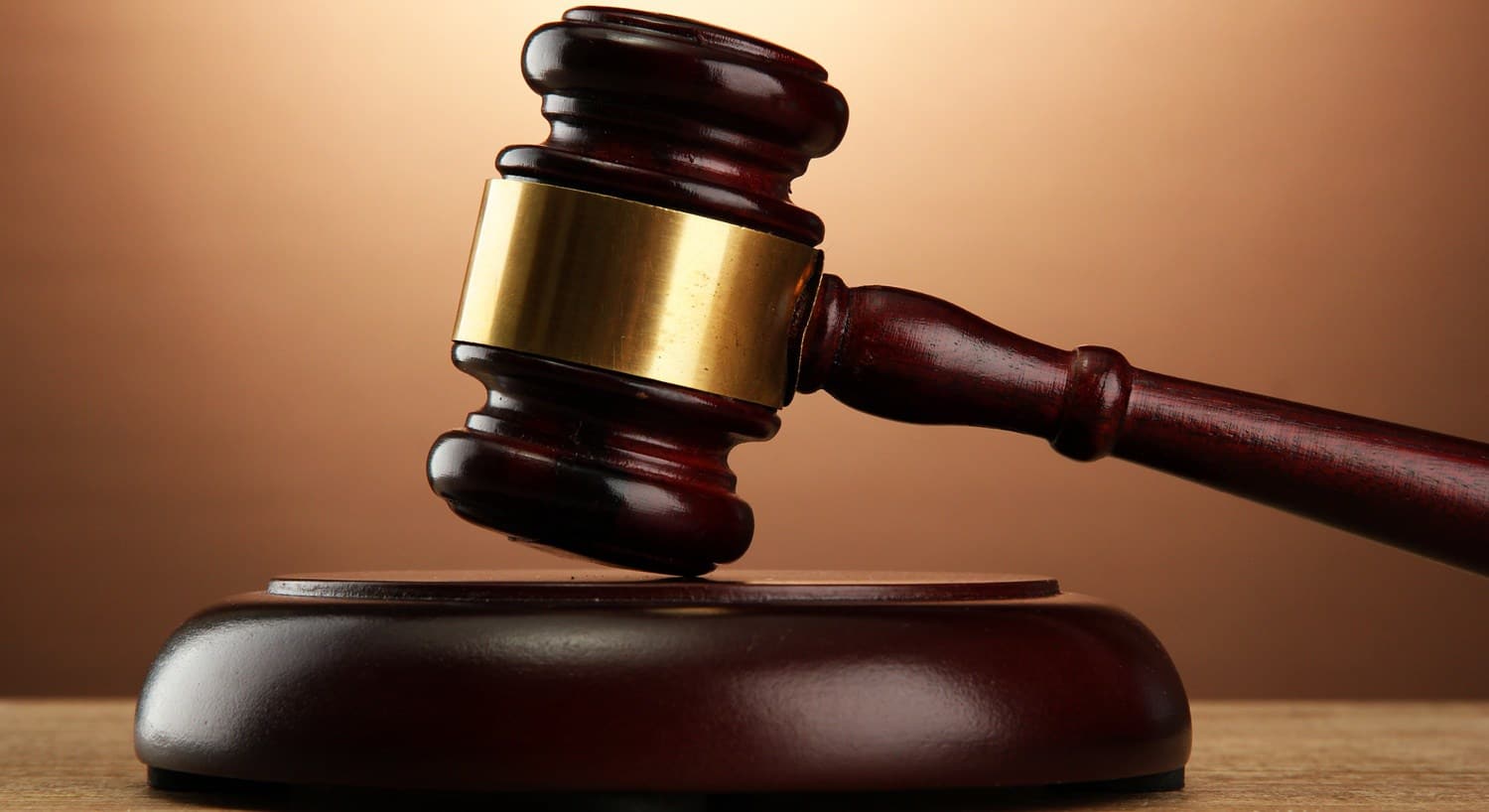 A Kwara state High Court on Tuesday, dismissed a suit filed by the Peoples Democratic Party, PDP, to halt the conduct of the November 18th local government elections in the state.
Speaking through its lawyer, Salman Jawondo, PDP had approached the court, seeking an order to restrain the Kwara state Independent Electoral Commission (KWASIEC) from conducting the scheduled election into the 16 local councils of Kwara state.
The suit also joined the state Attorney General and Commissioner for Justice, Kamaldeen Ajibade (SAN) in the case.
PDP had claimed alleged unconstitutional procedures adopted by the state's electoral commission, KWAISEC in the guidelines released for candidates participating in the local government election.
READ ALSO: Court releases Atiku Abubakar, grants custody of children to ex-wife
But in his ruling, Justice Sulaiman Akanbi held that there was nothing unconstitutional by the legislation passed by the Kwara state House of Assembly and thereafter, ordered KWASIEC to go ahead with the November 18th, 2017 local government elections in the state as scheduled.
He said: "What the Kwara state House of Assembly did constitutionally and additionally is to aide the Federal Law; the state law is not inconsistent with the Electoral law. Kwara state House of Assembly did not run foul of the Constitution rather it complemented it."
"It is crystal clear that the action of the Kwara state House of Assembly is constitutionally guaranteed as regards the council elections. Section 106 of the Constitution is also emphatic on this. I therefore resolved the two issues raised by the claimant in favour of the defendants."