Anambra Govt sacks 2 Principals for corruption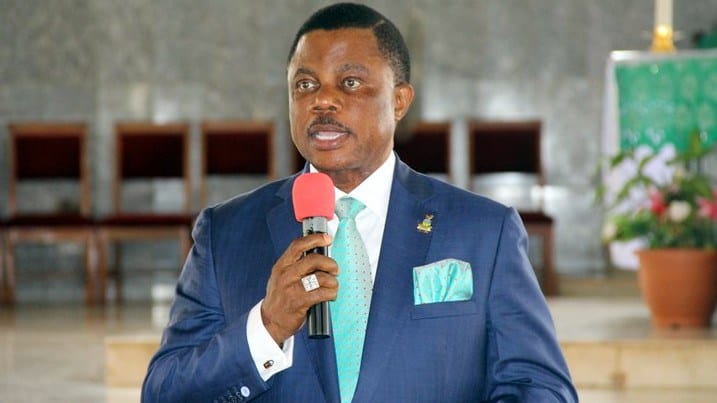 In an effort to rid Anambra State of corruption, the Anambra government on Wednesday said it sacked two secondary school principals for collecting illegal fees from students.
Prof. Kate Omenugha, the Commissioner for Education disclosed this in an interview in Awka, the Anambra State capital.
Omenugha who did not mention the names of the sacked teachers and their respective schools, said the action was also to demonstrate government's position in the fight against corruption and impunity by public servants.
Read also: Monkeypox: Igbo group reveals person behind vaccine rumour in South East
She said that the sacked teachers collected illegal fees from students against government position.
She therefore, noted that the present administration had zero tolerance for corruption, adding that all corrupt elements would be wiped off the education sector.
According to the commissioner, another teacher was facing disciplinary action for allowing examination malpractice and assured that the ministry would ensure that sanity returned to the schools to enhance quality and affordable education in the state.
Read also: Killer Vaccine: Nnamdi Kanu's brother denies rumours of IPOB's involvement
She also noted that plans were ongoing to build teacher's quarters in schools, especially in the rural areas as this would go a long way in encouraging and motivating teachers to put in their best in the discharge of their duties.
She therefore, called on well-meaning individuals to key into the state government's "Adopt a School Policy Programme'', noting that the business of education should not be left for the government alone.
Omenugha also called on wealthy individuals to also support schools in their respective communities to ensure that the indigent children also enjoy quality education.