Anambra election: INEC denies giving N180M to political parties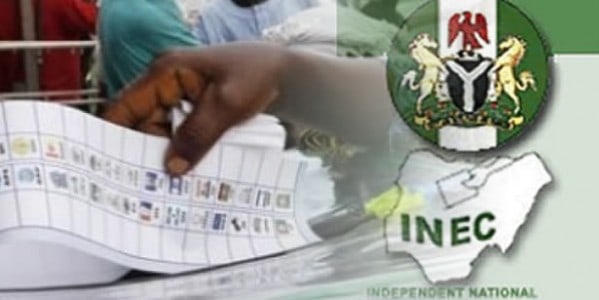 -INEC denies sharing money to political parties in Anambra state.
-The gubernatorial election in the state is scheduled for November 18.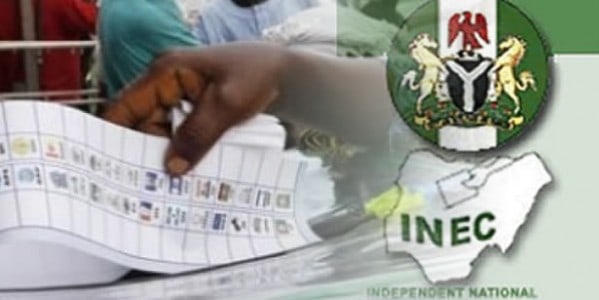 The Independent National Electoral Commission, INEC, yesterday, described as untrue, an allegation which claimed the election umpire is distributing N180 million to political parties participating in the November 18 gubernatorial  election in Anambra State.
INEC also stated the allegation was merely a figment of imagination of those accusing the body.
The allegation against INEC had been put forward by the chairman of one of the political parties in the state, who also wondered the largesse was not extended to all the political parties.
In his reaction however, Professor Okechukwu Ibeanu, the Supervisory National Commissioner in charge of Anambra State, said there was no such money for the commission to give to political parties, adding that the National Assembly did not even appropriate such money.
READ ALSO: 2019 Elections: Why APC would not support Youths to run for public office – Igbokwe
Ibeanu, who spoke at a stakeholders meeting ahead of the scheduled elections in the state, warned politicians against peddling dangerous rumours.
The meeting brought together political parties, security agencies and the commission in a round table parley ahead of the scheduled elections.
Recently, INEC had also revealed about 6,000 card readers have been deployed for use during the Anambra election.