2019 Elections: Why APC would not support Youths to run for public office – Igbokwe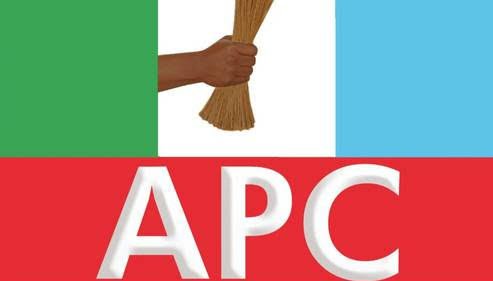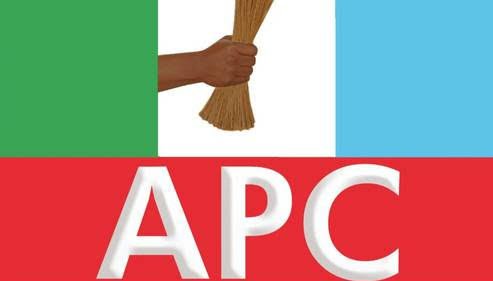 The Publicity Secretary of the All Progressive Congress, APC, Lagos State Chapter, Joe Igbokwe has explained  why the party cannot support young persons seeking to be Nigeria's president.
The APC chieftain, speaking with Sahara reporters, said the young ones do not have adequate knowledge about the nation.
Giving reasons for the party's refusal to support the "Not Too Young To Run" campaign, Igbokwe stated that experience was a prerequisite to hold a political post in Nigeria.
Consequently, he also advised Nigerian youths to wait until they were old enough to hold political offices.
READ ALSO: APC endorses Buhari and El-Rufai for second term
Igbokwe said, "When a young person is coming in, experience matters. The young person who is going to come, we want to know his pedigree – where are you coming from, what are you capable of doing."
"If you pick a young person and make a governor, when he gets to that seat, he won't know where to start from because you don't have the experience and have not done that kind of job before.
"The young person cannot teach the old traditions; they should go and learn the trade because you can't give what you don't have. I will tell young people to be patient and not sound like a wailer.
"They don't understand this country; the young ones are not seeing anything because they don't want to see it," he said.