Tagbo: Police says Davido has no hand in his friend's death, Davido vindicated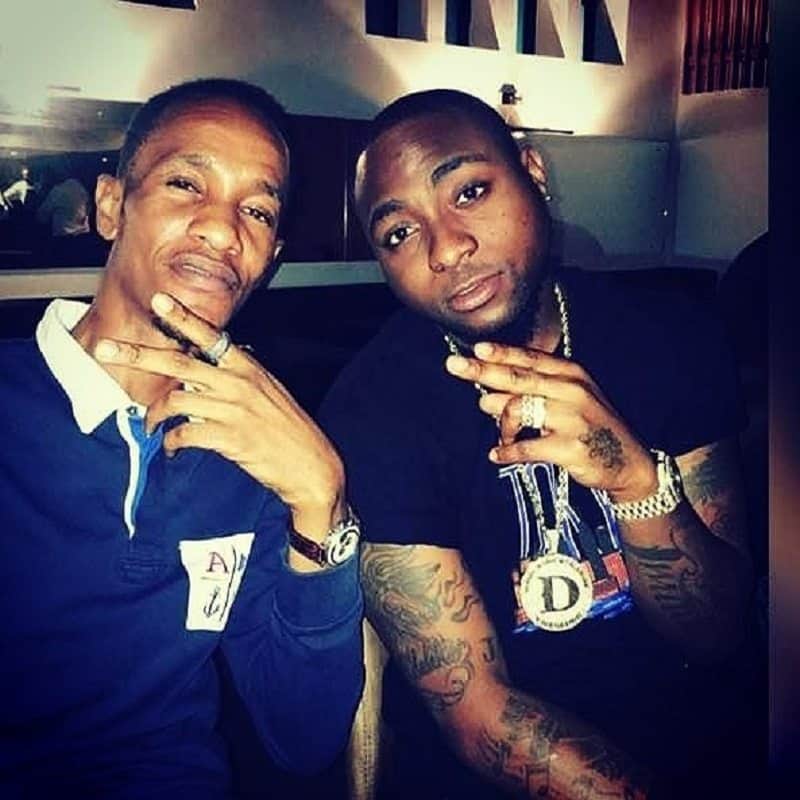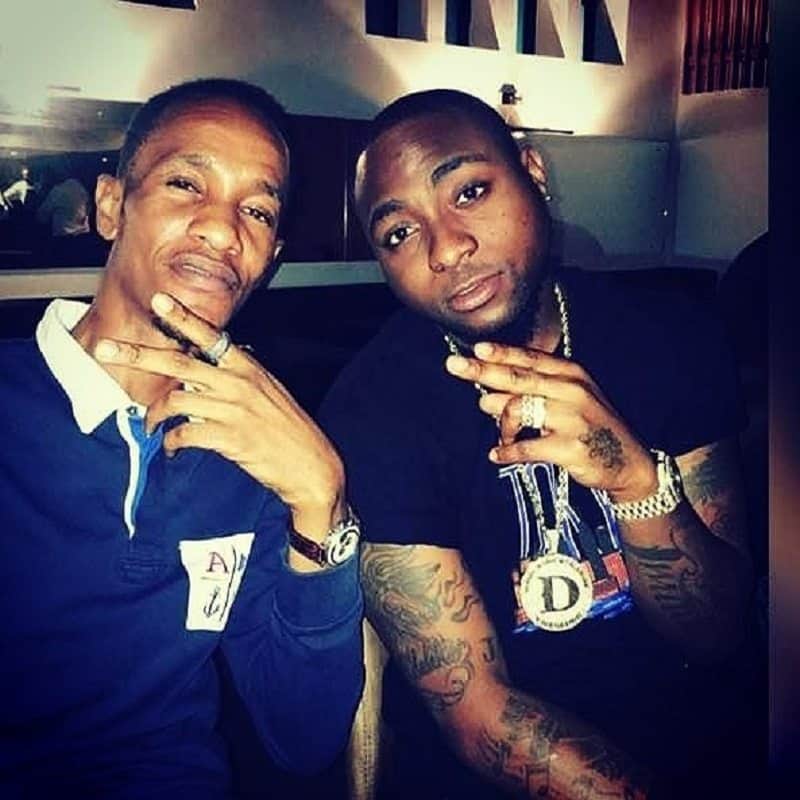 The Police has said the Nigerian pop star, David Adeleke aka Davido has no hand in the death of his late friend, Tagbo Umeike.
It would be recalled that Davido was invited by the police following speculations that he had an involvement in the death of Tagbo.
The police had earlier stated that Davido knew about his friend's death due to CCTV footage of the hospital which revealed that the deceased was brought to the hospital lifeless by Davido's driver and friends on Davido's directive.  However, Davido refuted police statement.
Autopsy report had also revealed that Tagbo died from too much alcohol intake and suffocation.
Read also: LAUTECH calls off strike, students to resume on Monday
Davido's lawyer, Mr. Bobo F. Ajudua, said that Davido was released by the police and was acquitted of murder allegations levelled against him.
"We've been to Panti and my client has given a statement there too. It's clear from all the investigation, evidence, and statements given so far that David was not at any point with the deceased after he left him alive at Shisha room and as such he's been released to go about his business."
Read also: Nigerian Army Caught On CCTV Looting Nnamdi Kanu's Home
"Of course if called on to give any more information he would gladly. But in truth, he only knew so much about the night and has reproduced this time and time again. They've also observed the consistency between his statements and those of all the others interviewed, as a result he's been allowed to go," he said.
Naija News had reported that Davido, upon wrong accusations levelled against him and rumours circulated on the social media, said he has forgiven all the people pointing accusing finger at him.
Source: Naija News