Russia 2018: FIFA to pay NFF N4.5b qualification bonus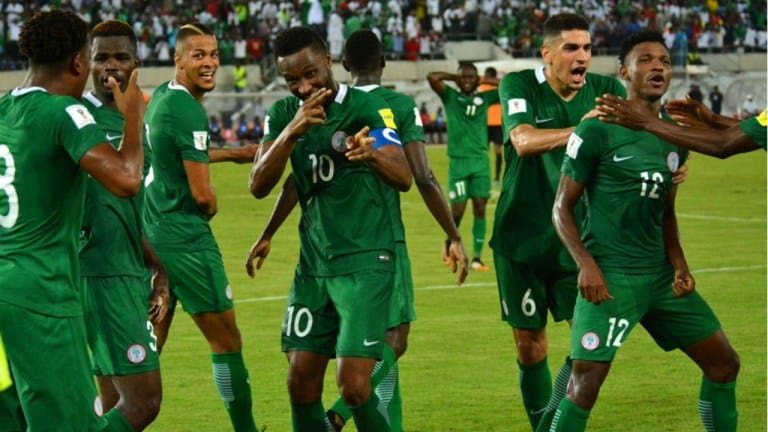 -NFF to receive N4.5 billion from FIFA as qualification bonus for Russia 2018 world cup tournament.
-Each player that has represented the country in the qualifying games is also entitled to certain percentage of the bonus.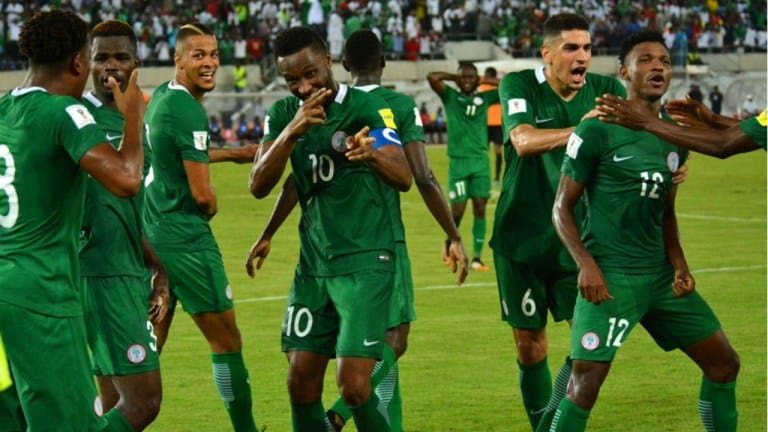 The world football governing body, FIFA, will pay the Nigeria Football Federation (NFF) about N4.5b ($12.5 million) for qualifying for the 2018 World Cup tournament in Russia.
Following Nigeria's qualification, the NFF will get a N3.6b ($10m) qualification bonus and N900m ($2.5m) to support the Super Eagles' preparations for the tournament.
Such bonuses are usually paid by FIFA to federations of countries that play in any of their tournaments as qualification bonus and to enhance the country's adequate preparation for the actual tournament.
So far, 37 players have put on the national colours to ensure Nigeria qualified for the FIFA 2018 world cup and each of these players will receive a share of the qualification bonus.
READ ALSO: Rohr: I'll sing both national anthems if Super Eagles face Germany in Russia
Should the Super Eagles make it to the knock out stages of the tournament, they will be eligible to receive more money from FIFA.
Nigeria's technical adviser, Gernot Rohr, said after Nigeria sealed qualification with a hard fought 1-0 victory over Zambia in Uyo on Saturday, 7th October: "If we want to do something at the World Cup, we have to prepare well."
"We want everybody who wants to be part of the team to show the same solidarity we currently have in the team. "More importantly, we don't want the issue of money to be a problem.
"The issue of bonuses and allowances, which are the usual African problem we see during the World Cup, must be avoided.