Monkeypox: Igbo group reveals person behind vaccine rumour in South East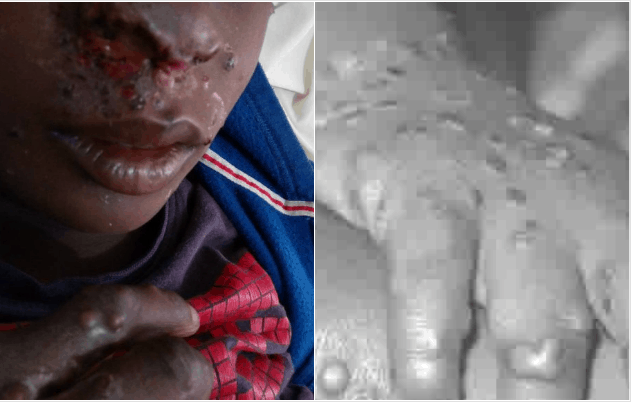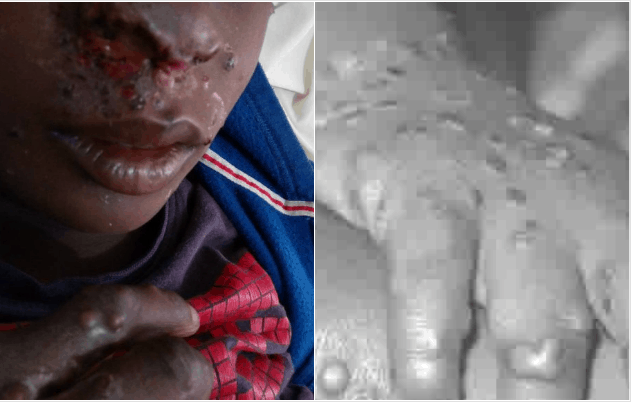 A socio-activist group, Igbos for Nigeria Movement, INM, has identified Emmanuel Kanu, the younger brother of Nnamdi Kanu, IPOB leader, as the person allegedly behind the recent Monkey Pox vaccine rumour peddled in the South East region of the country.
Mazi Ifeanyi Igwe, National President of INM, who spoke in Abuja on Wednesday, condemned that the monkeypox hoax by IPOB spokesman, Emma Powerful, has done a severe damage to the Igbo.
He lamented that his false allegation that soldiers were forcefully injecting students with Monkeypox virus could create fear of vaccines as the hoax could potentially make parents avoid other lifesaving vaccinations.
Read also: Monkeypox: Parents storm schools over rumours in Rivers
"The brazen way whoever this character is continues to tell lies that terrorizes the populace, especially Igbos, is because he is using a fake identity. Look at the trauma he put parents through in the southeast with the hoax about the Monkey Pox virus and how soldiers were injecting school children with it, which turned out to be false but the panic spread across the whole place nonetheless. Now in future, parents will be reluctant to vaccinate their children against diseases like measles, polio and other preventable childhood killer diseases; it is Igbo children that will die as a result of this mischief of spreading fake news.
"The source of the fake news has been established as IPOB's spokesperson, who goes by the alias of Emma Powerful. He signed the statements asking parents to take their children from school alleging that soldiers were forcefully ejecting pupils with killer viruses. It was the same terrorist that has been inciting IPOB members to attack anyone that goes out to vote in Anambra State governorship election in November. A large chunk of IPOB's hate messages come from this faceless individual.
"The thing that is even more of concern is that it has been said severally that there is nobody like 'Emma Powerful' who is merely an alias for Emmanuel Kanu, the junior brother to that fugitive from justice and IPOB leader, Nnamdi Kanu.
Read also: Senate calls on FG to appoint a separate minister of power
"It will interest you to note that in the hours and days after IPOB members confronted soldiers on Operation Python Dance II, if one compares the utterances and interviews by Emmanuel Kanu with statements by Emma Powerful the conclusion would be to challenge law enforcement agencies to repeat the same exercise and arrive at their own conclusions.
"I therefore call on the relevant law enforcement agencies to draw on the relevant provisions of the anti-terrorism legislations in the country to unmask the identity of Emma Powerful to end his reign of terror that has caused unnecessary panic in our states," Igwe said.
He stated that the federal government, the Nigerian Army and other security operatives owe Nigerians explanations on how it was possible that a group that has been labelled a terrorist organisation by the court would continue to issue statements like a legal entity.
Read also: FG confirms 3 cases of Monkeypox disease
Igwe further accused governors of the five southeast states of allowing IPOB to operate freely in their jurisdictions after they have been labelled a terrorist organisation and proscribed by the court of law causing panic and tension in the states, warning that a state of emergency may eventually be declared in the region because of their lukewarm attitude.
He also stated that IPOB will not stop causing problems in the southeast if certain political office holders and top businessmen do not stop funding the proscribed group.
"The information we are getting about the extent of financing available to IPOB is worrisome because any group with that much money can easily destabilize any geo-political zone of the country. I do not expect that the Federal Government continues to allow this kind of criminal financing to continue since it is those of us from the southeast that will suffer the consequences if these people successfully implement their evil plot," he said.