Monkey pox spreads to 11 states – Minister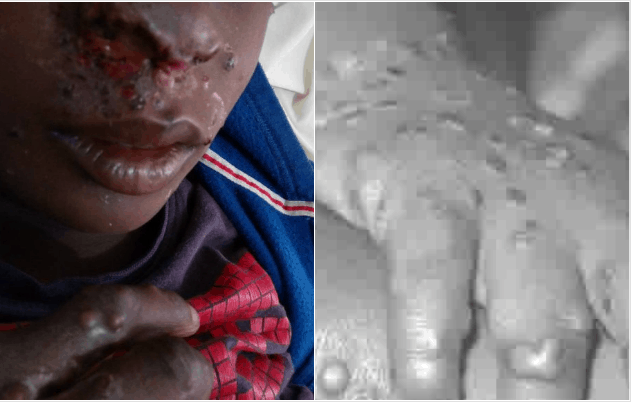 -Minister of health dismisses rumour the military is spreading monkey pox virus through vaccination.
-He also revealed the virus has been reported in 11 states, with 74 suspected cases.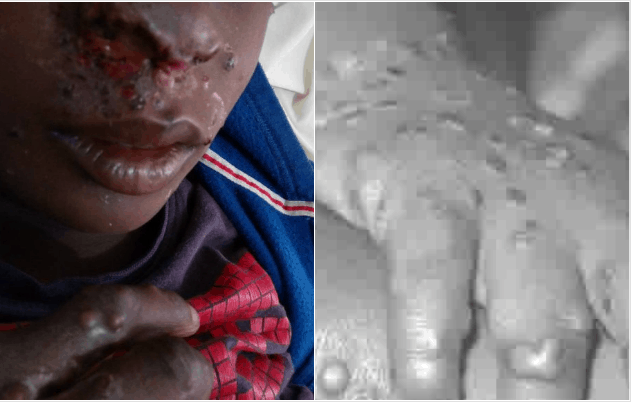 Minister of health, Prof. Isaac Adewole, disclosed the Monkey pox virus outbreak has spread to 11 states of the federation with 74 suspected cases recorded.
The minister made the disclosure in Abuja on Wednesday while briefing State House correspondents on the outcome of the Federal Executive Council (FEC) meeting which was presided over by President Muhammadu Buhari.
The minister listed the affected States as Akwa Ibom, Bayelsa, Cross River, Delta, Ekiti, Enugu, Imo, Lagos, Nasarawa and Rivers as well as the FCT.
"The Council also received an update on the state of the public health of the nation. We informed the council about the latest development in respect of the Monkey Pox virus outbreak. So far as of today, there are 74 suspected cases in 11 states of the country.
"We have confirmed three from Bayelsa and 12 of the suspected cases from Bayelsa tested negative; four suspected cases from Lagos tested negative. We are still expecting the results of the other ones.
READ ALSO: Monkeypox: Igbo group reveals person behind vaccine rumour in South East
"We are also doing test at the African Centre of Excellence for Genomics of Infectious Diseases (ACEGID), Edeh, to really understand the genomics of this virus.
"Even when they are negative, the laboratory attendant should be able to tell us what exactly they are,'' he said.
The minister also dismissed rumours that the military was spreading Monkey Pox virus through vaccination in some states, saying the military has no mandate to administer vaccines.
"It is also important to dispel the rumour circulating in the country that the military is vaccinating people and trying to spread Monkey Pox across the country."
"The military is not involved in any vaccination exercise."
"And I must educate Nigerians about how vaccination campaigns are done. The Federal Government will take the lead but we do not conduct campaign without working with states."
"So, there is no way we will do campaign without working with the states,'' he said.
The minister further revealed that his ministry was currently conducting cholera vaccination in Borno state while Yellow Fever vaccination is being carried out in Kwara and Kogi states.
He further stated that a nationwide vaccination against Yellow Fever would commence before the end of the year.
Source: Naija News