Militants kidnap 4 British citizens in Delta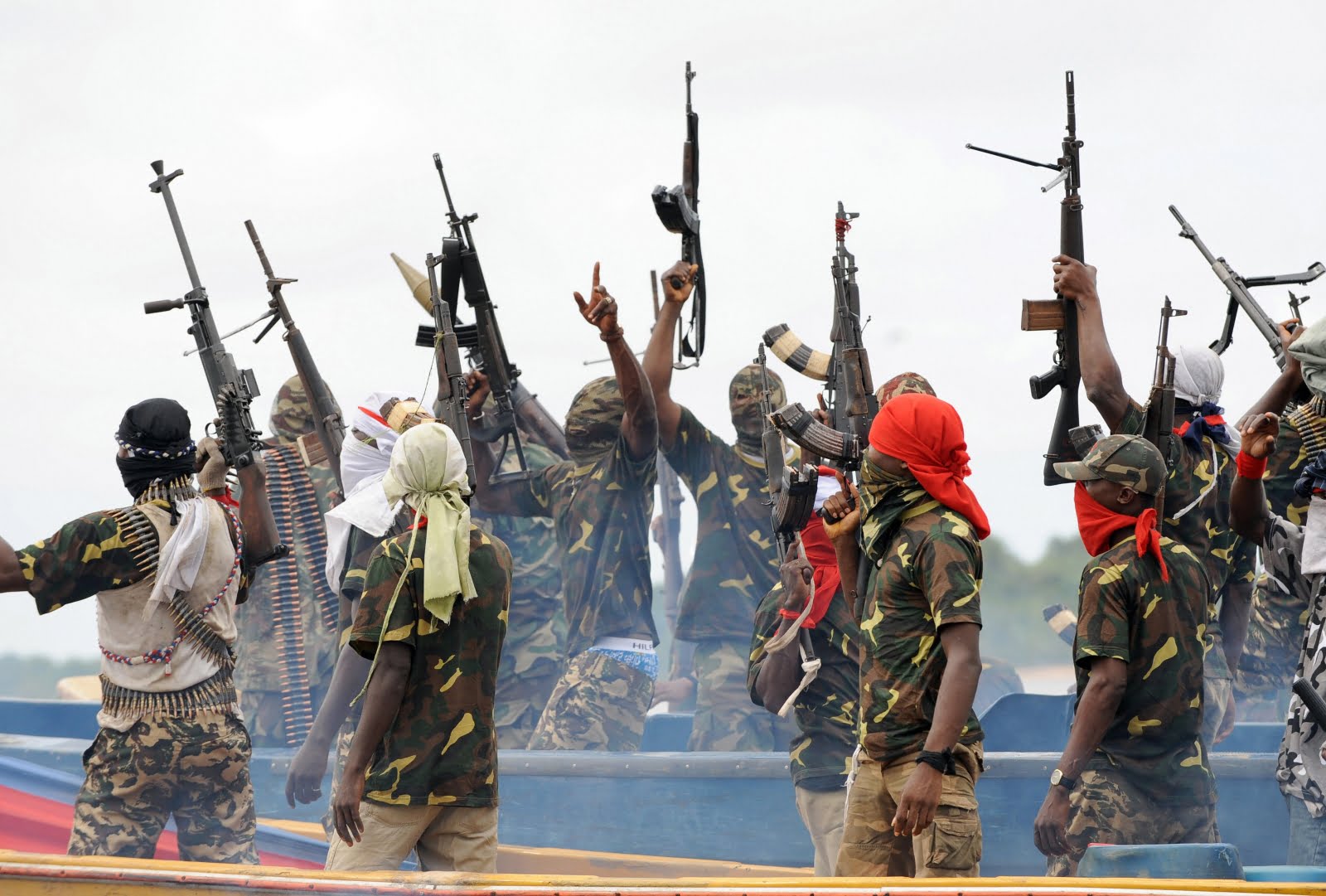 -Four Britons kidnapped in the Niger Delta region of Nigeria.
-No demand or contact has been made so far after the kidnap.
-The kidnap victims are said to be humanitarian workers providing free medical and religious services to locals.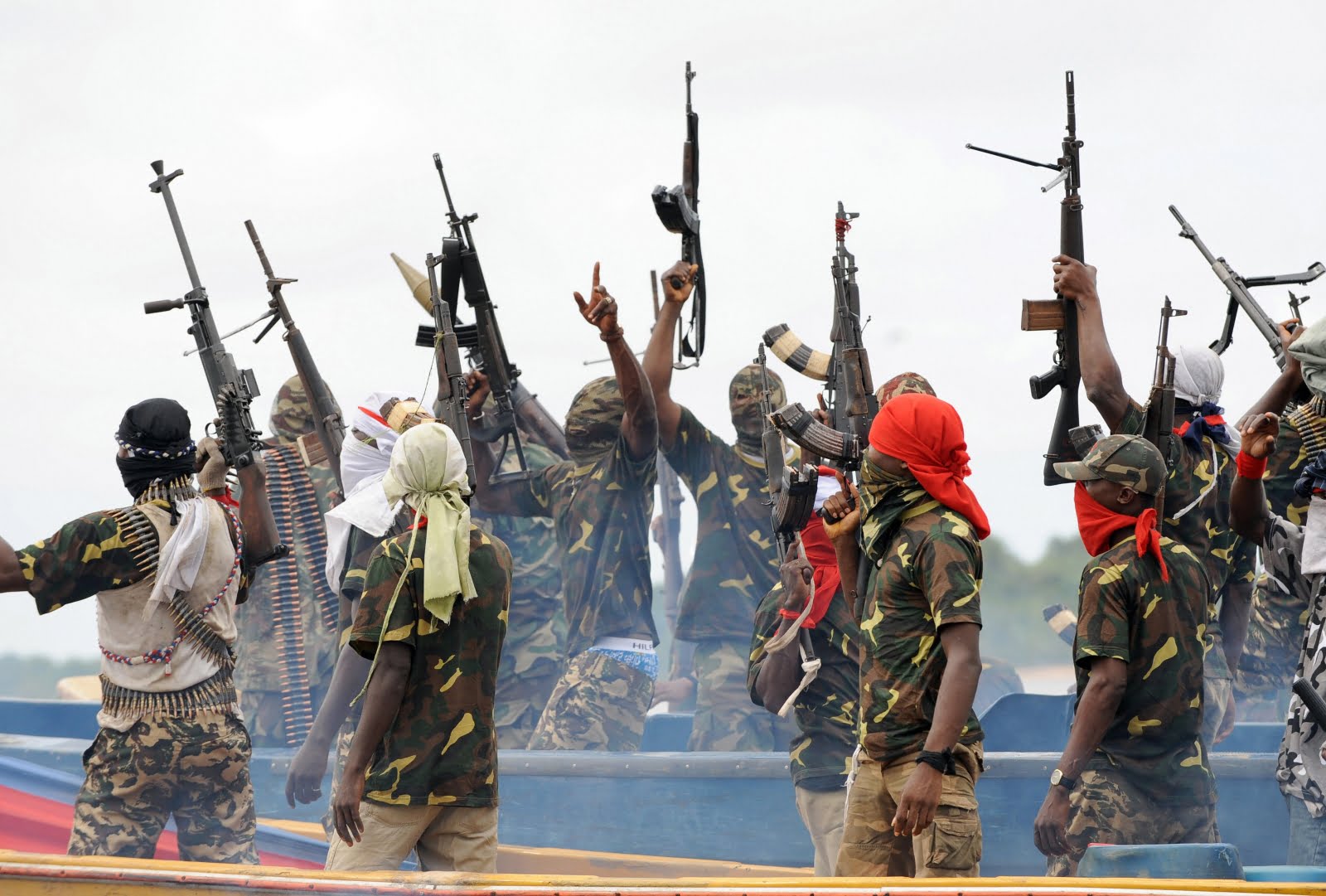 Police and community leaders have on Wednesday, confirmed the kidnap of four Britons by suspected militants in the Niger Delta region of  Nigeria.
The four had been providing "free medical care and religious activities" in the Burutu area of Delta state, said Chief Theo Fakama, from the local Enukorowa community.
Fakama said locals were "saddened" by the kidnapping as the victims had "brought succour to residents of the community for the past three years".
Confirming the kidnap, spokesman for the Delta state police command, Andrew Aniamaka, stated the kidnap occurred on October 13.
"The victims are of British nationality, two of whom are a couple, and have been rendering humanitarian services in the area for a while.
"But unfortunately, they didn't let the authorities know of their presence in the area all this while.
READ ALSO: Police detains four SARS men for alleged sexual assault on lady in Kwara
"There is a militant group that has been operating in the area and we believe they are the ones behind the abduction.
"Immediately the militants struck, they whisked the victims to the interior regions of the creek where we believe they are being held for the past five days."
The motive for the kidnap is however yet to be established as it remains unconfirmed whether there has been any contact or demand from the kidnappers.
Source: Naija News