Tagbo: Davido reconciles with those accusing him of having a hand in his friend's death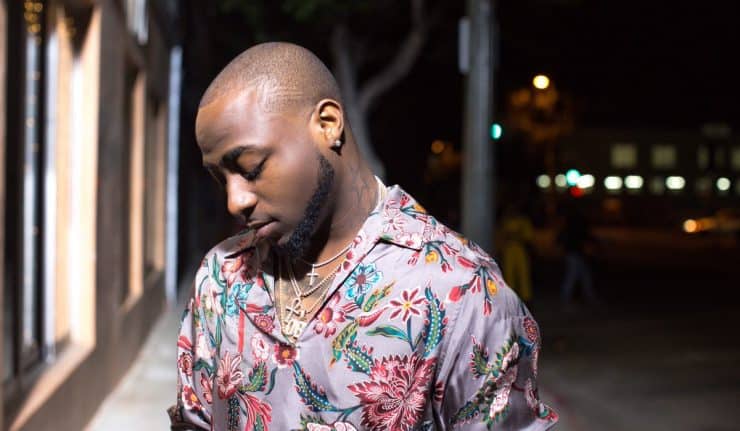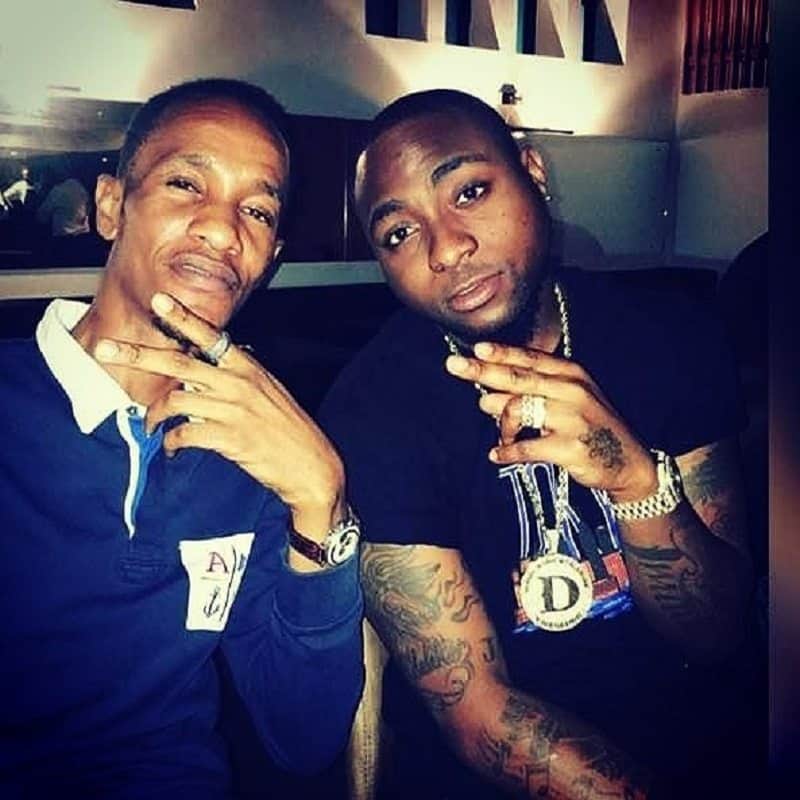 Following lots of controversies and accusations over late Davido's friend, Tagbo, Davido said said he "sincerely forgive" the people accusing him of having a hand in his friend's death.
Davido received several backlash from people following actress Caroline Danjuma's accusation that he dumped and abandoned the body of the deceased in a hospital.
According to the police, the CCTV footage of the hospital where Tagbo was taken to revealed that Davido's friends brought the body of Tagbo to the hospital on Davido's directive, a report which Davido refuted.
Read also: Davido releases Official Statement & CCTV Footage over Tagbo's Death
Also, following Tagbo's death, Davido had been invited severally to the police station.
Davido on his snapchat wrote:
"Thank you Jesus" before calling out "persons that said false things about me or accused me of what I don't know.
"I sincerely forgive you.. and God bless you. We move on. Let's all be better. Thank you Lord."
"Thank you to everyone that prayed for me and to those who didn't.. Maybe you forgot," he wrote.
"We thank God all in all. Now lets get back to the music."
See what Davido shared:
Source: Naija News