Policemen redeployed over allegations of selling suspects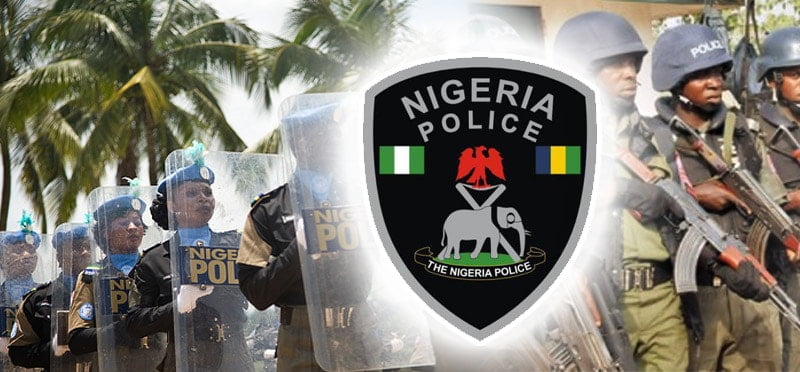 -Residents of Adewole accuse policemen in the area of selling detained suspects to ritual killers.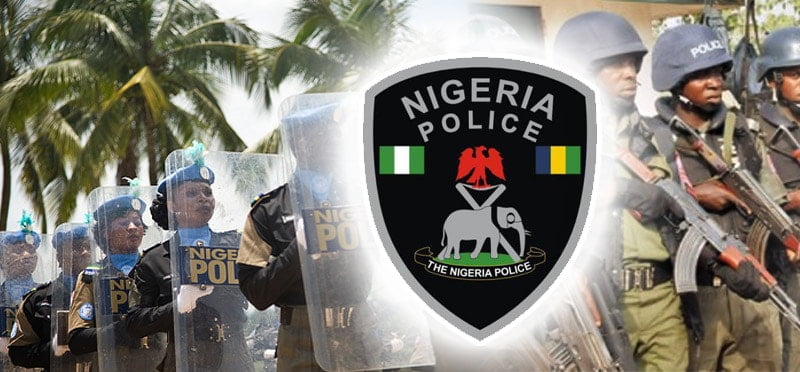 Kwara State Commissioner of Police, Mr. Lawan Ado, on Monday disclosed the redeployment of policemen at the Adewole Police Division in Ilorin, over an allegation against them.
The CP stated that the policemen in the division had been alleged by some residents , of selling detained suspects to ritual killers at the cost of N80,000 per person.
The redeployment was made known by Ado, during a courtesy the District Governor, Rotary International, District 9125, Mr. Mbanefo Nnoka, and his team to the command headquarters.
READ ALSO: We did not collect N50M from Evans – Nigeria Police
Describing the allegation as false and unfounded, Ado said Kwara police redeployed the policemen to avoid unnecessary crisis.
He asserted that the police had probed the allegation and even requested that members of the public with credible information indicting any of the policemen to come forward with such evidence.
However, no individual came up with information to indict any police officer in the state for selling suspects to ritual killers.
Ado said, "But we have been redeploying the policemen there. More than half of them have now been transferred and soon, the other half will be redeployed so that even if there is anybody who is involved – which no information has established – we will at least remove him from the area."