We were not involved in criminal activities – Suspended OAU Students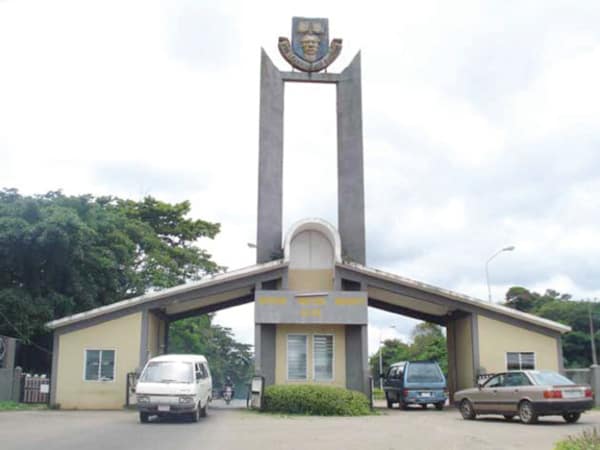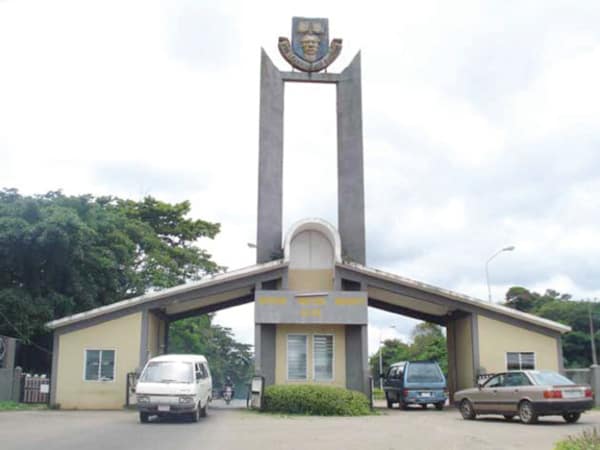 Recently suspended students  of the Obafemi Awolowo University, Ile-Ife, have dismissed as false, the  allegation that they were engaged in criminal acts.
Speaking on Monday, on behalf of the suspended students, officials of the university's  Students' Union said the students were not involved in any form of criminal doings.
The SU officials contended that the said students were suspended for uttering their unhappiness over the pitiable welfare conditions on the university campus.
The officials refuted the allegations in a press statement jointly signed by the President of the union, Oyekan Ibukun; its Secretary-General, Boluwajaiye Adeoluwa, and Public Relations Officer, Okediji Simon.
The OAU authority had on Friday suspended four undergraduate students of the university for allegedly engaging in unlawful activities and a breach of the university's code of conduct, among other offences.
The students, who decried the suspension, also lamented the suspension of two postgraduate students who participated in the protest.
READ ALSO: Female Kogi Poly Student kidnapped, N10m ransom demanded
The statement read in part, "The leadership of OAU Students' Union and the entire students of the university hereby use this medium to vehemently condemn the illegal and unjustifiable suspension of four undergraduates and two postgraduate students by the university management.
"It is very appalling that the university management could brand students' peaceful protest and agitation against prevalent poor welfare conditions on campus on October 5, as 'criminal activities'. We want to state categorically that the students currently on suspension have never committed any criminal offence as earlier posited by the university authority.
"They merely exercised their right to freedom of peaceful demonstration as enshrined in the 1999 Constitution of the Federal Republic of Nigeria (as amended) and any attempt to curtail such rights is null and void.
"We use this medium to debunk the lies and allegations that have been made against our members. It must be clearly asserted that the students only embarked on a peaceful protest and what followed was their indefinite suspension from the University.  We cannot allow this injustice to stand, as injustice anywhere is a threat to justice everywhere."
The students demanded the reinstatement of the six suspended students.
Source: Naija News