-Okonjo Iweala speaks on how certain NGOs are been used as cover ups to perpetrate corruption.
-She further advised on the need to properly verify and support genuine non governmental organisations.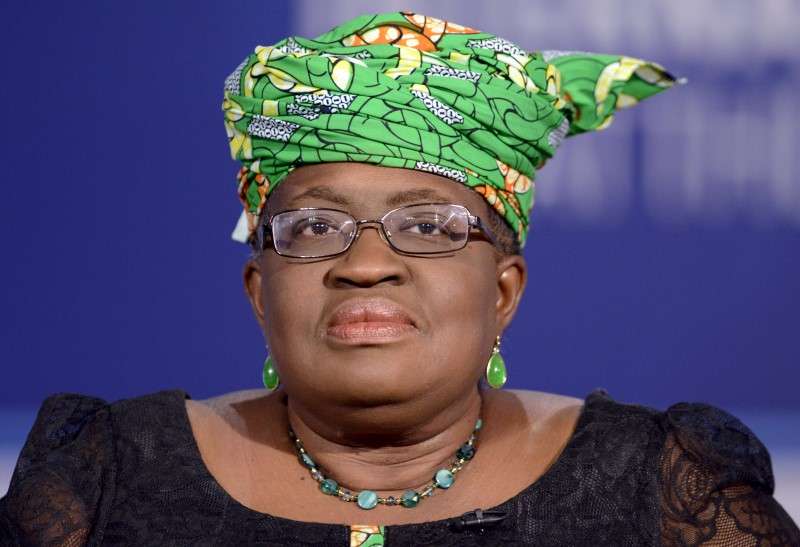 Chairman of the Global Alliance for Vaccine and Immunization (GAVI) and Nigeria's former minister of finance, Dr. Ngozi Okonjo Iweala, says certain NGOs are being used by corrupt individuals as fronts to cover up their shady businesses.
She made the assertion while speaking on the theme 'fighting corruption' in a panel at the annual meeting of the International Monetary Fund (IMF) and World Bank in Washington DC on Sunday.
Others included in the panel include Christine Lagarde, IMF managing director, Susan Rose-Ackerman, a professor, and Laura Alonso, Argentina's secretary of public ethics, transparency, and fight against corruption.
According to Okonjo-Iweala,: "From outside, you can't really do so much. You really need to identify the institutions, the people and those who are willing to work on this reform and support them.
"But you need to ensure you are working with the right CSOs and NGOs. We have a joke in my country that you can have NGIs instead of NGOs."
Okonjo-Iweala described NGIs as non-governmental individuals.
"The people you are fighting are also very smart. They are not just sitting back. They also develop their own NGOs to serve as a front for them; people who can certify them that they are very accountable in what they are doing," she said.
READ ALSO: Plateau Killings: Fani-Kayode criticises President Buhari's reaction to killings in Plateau
"So, you have to be careful. You have to be able to identify those who are the proper people. And we have many NGOs in Nigeria and in the African continent who are fighting really hard that to make the governments accountable. But be very careful not to get bogged down.
"Sometimes people from outside don't take the care needed to sort out who is who and who is what? Who is telling you the truth and who is making up a story to cover up."
Okonjo-Iweala, however advised the IMF not to generalize, but to identify the real anti-corruption CSOs and support them.
"My experience has been that people in one place are no more corrupt than the other but if institutions are not there or very weak then the incentives to be corrupt is stronger so if you have a financial management system that is still cash based, you open the door for people to manipulate the system," she said.