Monkeypox: Parents storm schools over rumours in Rivers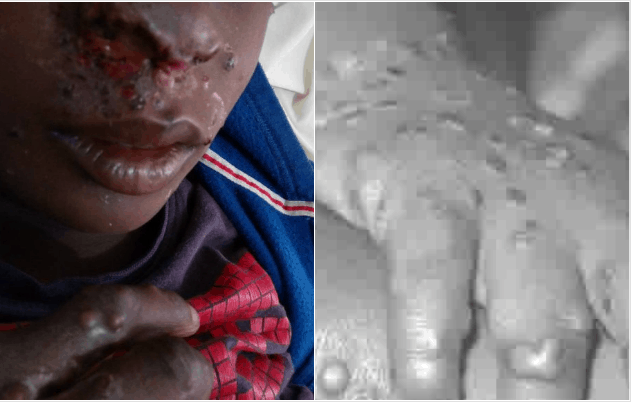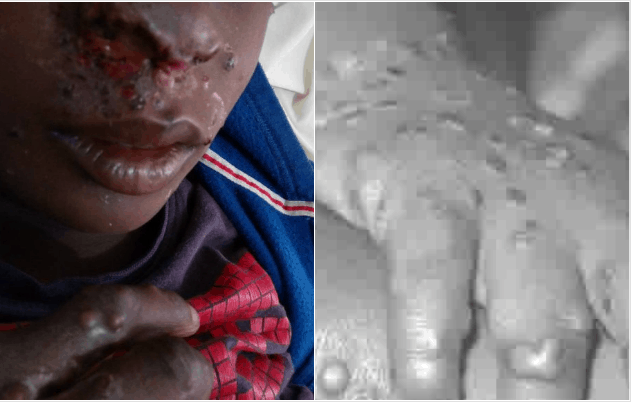 Parents and guardians stormed both primary and secondary schools in Port Harcourt to withdraw their children this morning over rumours that the Nigerian Army plans to inject the children with Monkeypox virus.
Naija News gathered that the rumour being peddled said 6 Division of the Nigerian Army in its Operation Crocodile Smile ll in the Niger Delta plans inject school children with Monkeypox.
Therefore, all the public primary schools in Rumuosi, Okoro-Nu-Odo, Elekenia, Diobu, Igwuruta and others were empty after parents withdrew their wards from the schools.
Read also: Plateau Killings: Fani-Kayode criticises President Buhari's reaction to killings in Plateau
The spokesman of 6 Division of Nigerian Army, Colonel Aminu Illyiasu dismissed the rumour, saying that though the army planned medical outreach as part of its operation but it has not started, adding that the Army only wants to donate some textbooks to the selected schools in state.
Also, the state Commissioner for Education, Tamunosisi Gogo-Jaja visited over 15 schools to persuade the parents that all they heard were mere rumour before heading for the Radio studios of Infofm 92.3 in Port Harcourt to make a broadcast.
"When I got to the schools to see the so-called soldiers who were allegedly immunising our children without the knowledge of the Rivers state government, shockingly I saw none.
"In the schools I visited, the Headmasters of those schools stated clearly that there was no immunization by the army in any of the schools. The rumour is baseless and a dangerous rumour aimed as causing panic. If the panic is not well handled, some kidnappers may cash in on the confusion and pick other people's children".
Read also: FG confirms 3 cases of Monkeypox disease
He therefore, advised parents not to withdraw their children from schools because there is no immunization by the army, adding that nothing of such can happen without the permission of the state government.
Similarly, Emma Okah, the Commissioner for Information and Communications, said the state government has not permitted the Nigerian Army to carry out any immunization on the children.