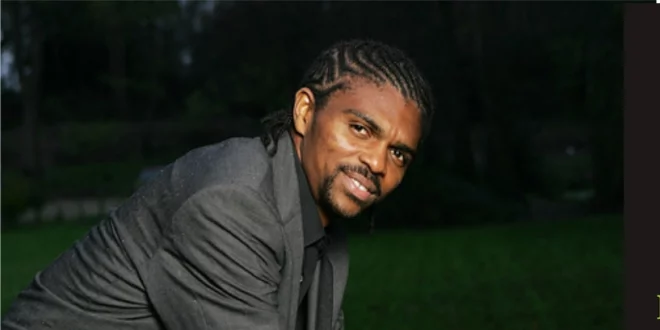 Legendary Nigerian footballer and philanthropist, Nwankwo Kanu, is launching the biggest lotto in Africa in collaboration with AfroMillionsLotto on October 18, to raise funds for the Kanu Heart Foundation, KHF, and help build a specialist cardiac hospital in Nigeria.
The foundation offers a jackpot starting at N1billion. It also offers twice-weekly draws with bigger jackpots than all the lotteries in Nigeria, as well as being the largest jackpot in Africa.
Therefore, twenty per cent of every ticket sold will go directly to KHF to help continue and improve its work by ensuring the less priviledged children across Africa with heart disease get adequate treatment.
Since its launch in 2000, Naija News gathered that KHF has helped not only Nigerians, but also paid for the treatment of 538 children across the world.
Read also: Buhari orders security agencies to bring Plateau 'madness' to an instant end
Kanu while commenting on the development said: "We are excited to launch this major fund-raising initiative for the Kanu Heart Foundation and hope people support it by buying tickets, helping us to build a new heart hospital for Nigeria."
"Not only could people change their own life with the potential to win the jackpot of over N1 billion, they can help to change the lives of other people by supporting our Foundation."
The first KHF.AfroMillionsLotto.com draw takes place on October 18. The website offers nine, Candy Crush style, Instant Win games, which can be played for fun or to win cash prizes of up to N12 million.
If there is no jackpot winner, the prize rolls over, increasing by N100 million with each draw until it reaches a maximum of over N2 billion.