Yellow Fever: Kwara Govt vaccinates 200,000 people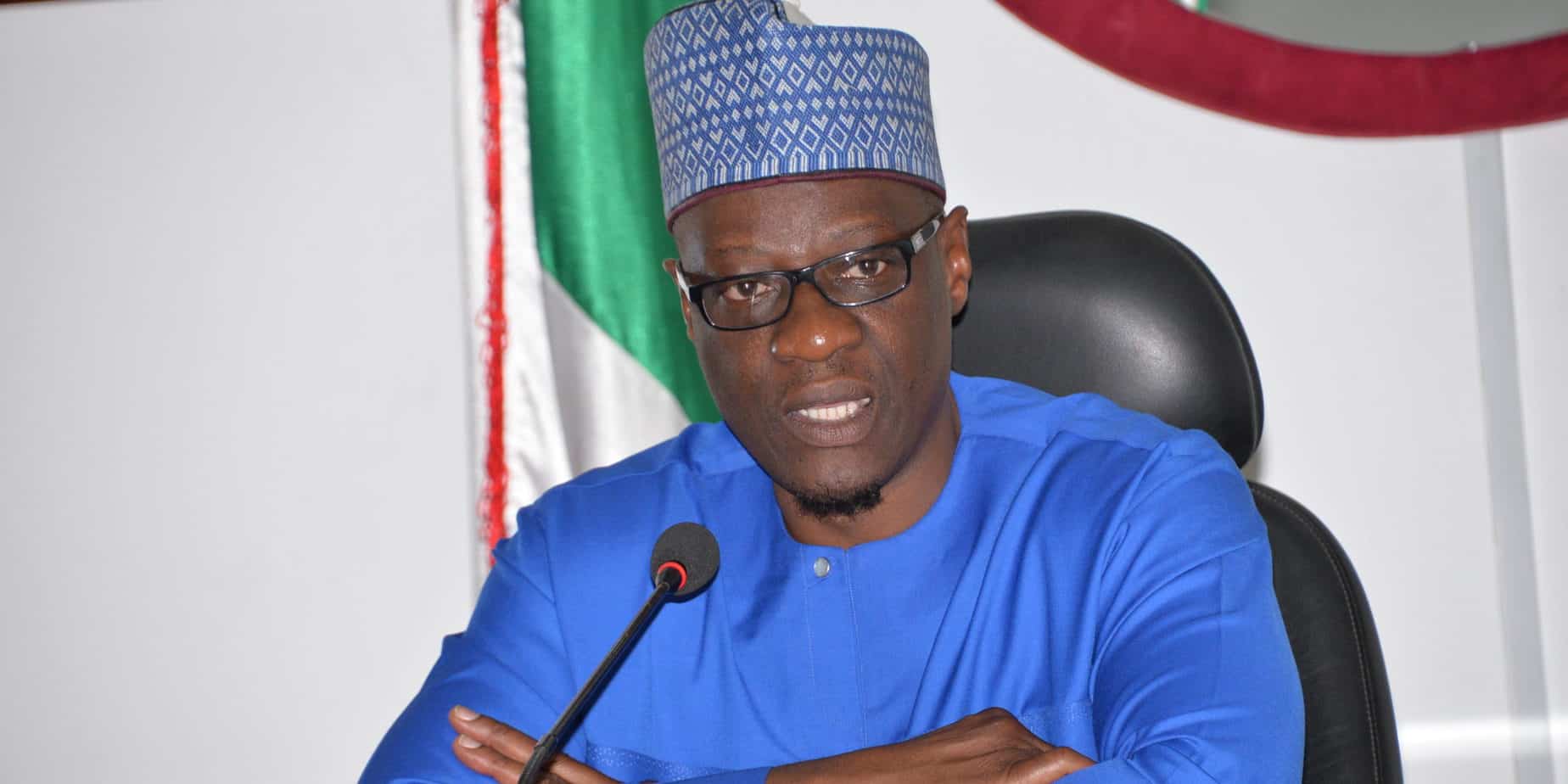 -Kwara government vaccinates 200,000 people withn 3 days against yellow fever.
-The vaccination will last for 10 days.
The Kwara State Government on Monday, said 200,000 people have been vaccinated within three days of the ongoing yellow fever reactive vaccination which would last for 10 days in the state.
The Commissioner for Health, Sulaiman Alege, said in Ilorin that 960,000 doses of the vaccine would be administered in nine communities in the state.
According to the Commissioner, "The vaccination is taking place in Ifelodun Local Government and eight others, comprising Isin, Ilorin South, Ilorin East, Irepodun, Oke-Ero and others.
"About 960,000 vaccines has been deployed, and for now, we have immunised close to 200,000 people in the first three days."
Read also: Buhari's government is not marginalising Igbos -Adesina
Alege said people turned out in mass for the vaccination, adding that they were mobilised massively through community informants and town criers.
He noted that the health education unit of the ministry also ensured that the people participate effectively.
Alege said that the Nigeria Centre for Disease Control and National Health Care Development Agency team had visited some of the communities to oversee and monitor the exercise, adding that the state government is committed to ensuring good health for its citizens.