Buhari's government is not marginalising Igbos -Adesina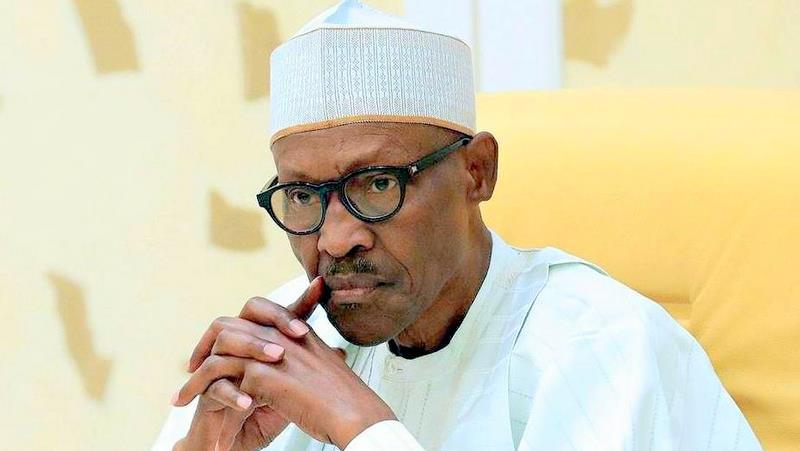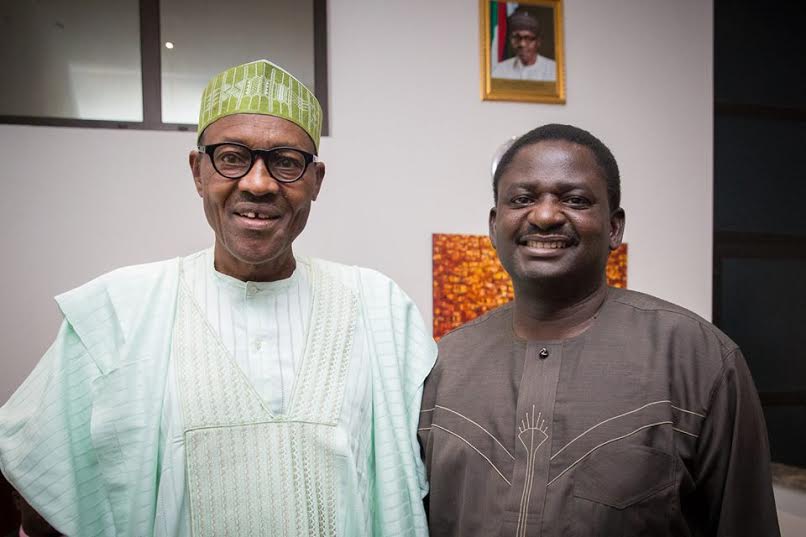 The Presidency has refuted assertions that the President Muhammadu Buhari-led government is sidelining the South East region particularly in the area of appointments.
Special Adviser to the President on Media and Publicity, Femi Adesina, during an interview on Channels Television's Politics Today, insisted that Buhari is a non-sectional leader.
The President's media aide re-emphasised the commitment of Buhari's government to carry all section of the country along.
Adesina said, "That could be allegations but it does not necessarily make them right. One thing we must realise is that the President has a pan-Nigerian mandate.
"The way the country is structured, the way our constitution is, no president can emerge without winning a pan-Nigerian mandate; that was what the President wants.
READ ALSO: 10-year-old requesting visit to President Buhari invited to Aso Rock
"So, it is not easy for you to then accuse a president and sustain it that he is sectional – no, it is not possible. If he was sectional, he would not be elected in the first place.
"Making an effort to show may not be the right thing. I think it is better to just continue to do what is proper, and that is what the President is doing. He will continue to do what is fair, what is right and what is equitable."
Download NAIJA NEWS app: