Supreme court adjourns Dasuki's case till 2018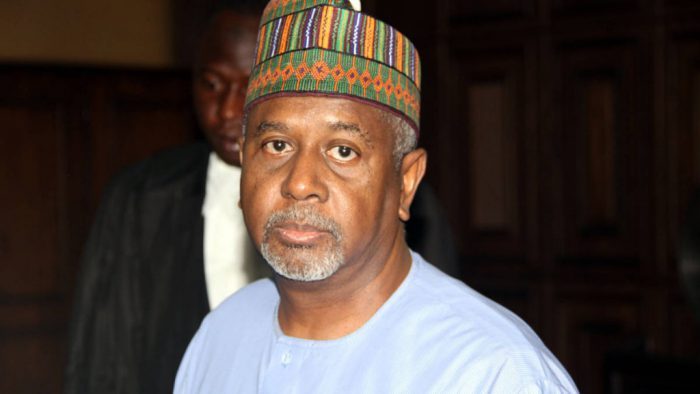 -Dasuki's bail appeal suffers another setback.
-The former national security adviser has been in custody since 2015.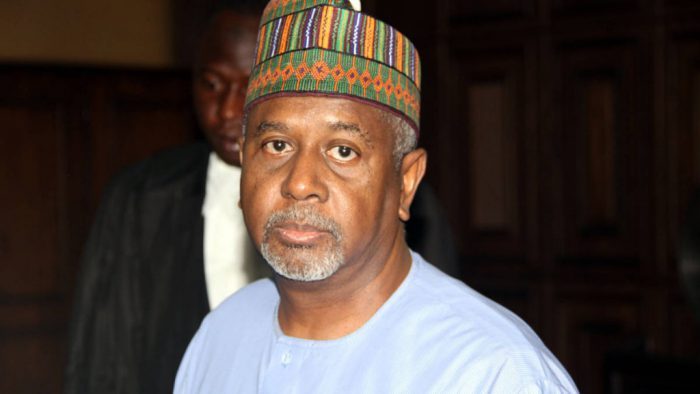 The Supreme court has on Thursday, adjourned the hearing of an appeal filed by former national security adviser Col. Sambo Dasuki (rtd) till January 25, 2018.
Col. Dasuki was the national security adviser during the tenure of former President Goodluck Jonathan.
Dasuki had filed a suit asking the apex court to compel the federal government to obey the orders of an Abuja high court as well as the ECOWAS court granting him bail.
The Abuja residence of the former security adviser was in December 2015, raided by the Department of State Services (DSS), reportedly carting away firearms and cash.
READ ALSO: EFCC arrests 4 Directors at National Theatre in Lagos
He was subsequently arrested and charged him with illegal possession of firearms and money laundering before Justice Adeniyi Ademola, of the federal high court, Abuja.
Dasuki was granted bail by Justice Ademola but he is yet to be released from custody.
The Economic and Financial Crimes Commission (EFCC) also filed charges of money laundering, abuse of office and misappropriation of funds against Dasuki over his alleged involvement in $2.1 billion arms purchase scam.
Dasuki's appeal to have his bail granted has now been adjourned till January 25, 2018.
Download NAIJA NEWS app: