Ozubulu Massacre: 8 victims still receiving treatment – CMD Anambra teaching hospital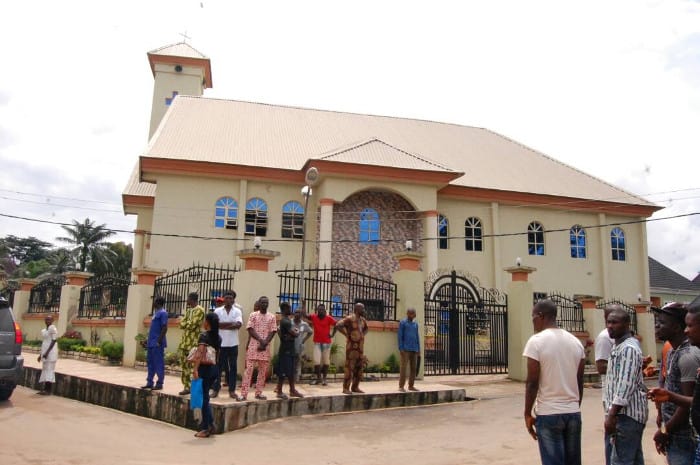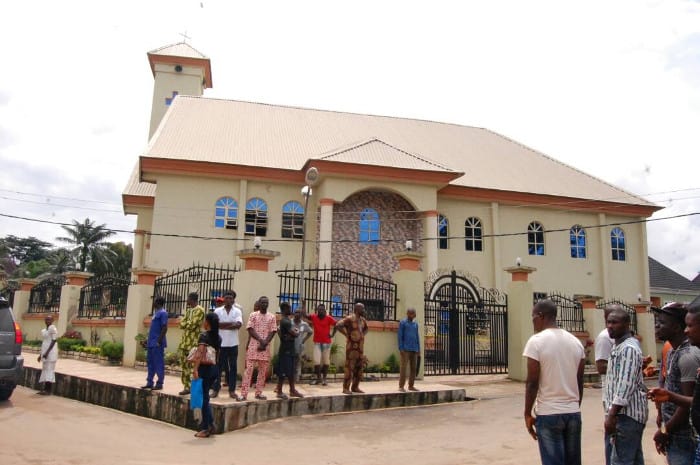 Two months after the attack on St Philips Catholic Church, Ozubulu, by gunmen, eight of the 26 victims, admitted in Nnamdi Azikiwe University Teaching Hospital (NAUTH) in Anambra, are still receiving treatment.
The hospital's Chief Medical Director (CMD)  Prof. Anthony Igwegbe, made the revelation while speaking newsmen after the opening ceremony of the ongoing four-day Service Compact With All Nigerians (SERVICOM) training at NAUTH.
According to the CMD, "About eight are still in the hospital because they have bone injuries and it takes time to heal. Some had gone for first surgery and some need a second surgery, while others have large infected wounds that are taking some time to heal. We are glad that we have not lost any other person since that time, we are managing them perfectly.
READ ALSO: Ozubulu Massacre and the Unanswered Questions
"Some have been going home quietly, and the remaining cases are what the hospital can handle. There is no need to take them abroad for further treatment, because we are equal to the challenge. None of them is beyond our capability and the facilities are here, and I am happy that we are able to put our acts together and manage them effectively."
Naija News recalls the Bishop of Nnewi Diocese, Hilary Odili Okeke, disclosed  in a statement that the church confirmed  13 people dead after the August 6 attack