No Monkey Pox case in Abuja – FCTA confirms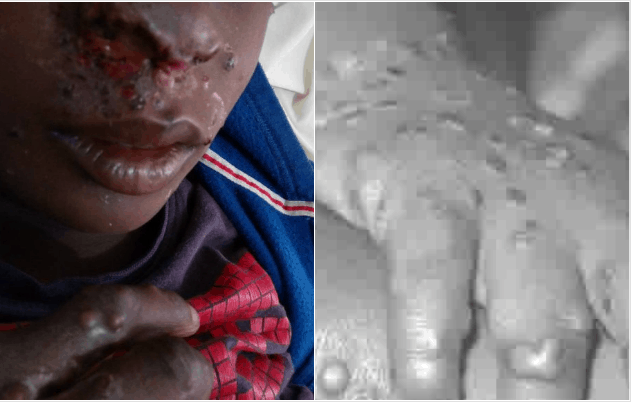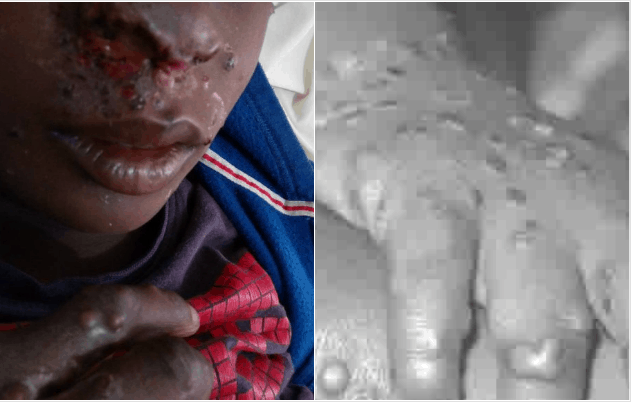 Dr Humpherey Okoroukwu, the Acting Director, Public Health, Federal Capital Territory Administration, has clarified that there is no confirmed case of the monkey pox disease in Abuja.
He made the clarification in an interview with the News Agency of Nigeria on Thursday, in Abuja, affirming that two suspected cases were reported at Gwarimpa General Hospital in Abuja.
He said he was summond by the hospital's Medical Director, that cases suspected to be monkey pox were reported and he headed a team of health workers to investigate them.
According Okoroukwu, "I can tell you authoritatively that there is no confirmed case of monkey pox in the territory.
READ ALSO: MonkeyPox hits Ekiti State, two cases confirmed
"Nobody should panic because we have not confirmed any case and do not hope to confirm any and there is nothing wrong for people to report any suspected case," he said.
The director enjoined residents to practice good hygiene in order to reduce the possibility chances of contracting the disease.
He added that rodents and monkeys of Africa specie are the vectors of monkeypox.
He therefore advised residents to avoid direct contact with such animals, dead or alive, and people suspected to be infected.
Okoroukwu also enjoined health workers to take the stipulated  standard precautions while discharging their duties.
Meanwhile, cases of Monkey Pox have been reported in Bayelsa, Rivers, Lagos and Ekiti states.