MonkeyPox hits Ekiti State, two cases confirmed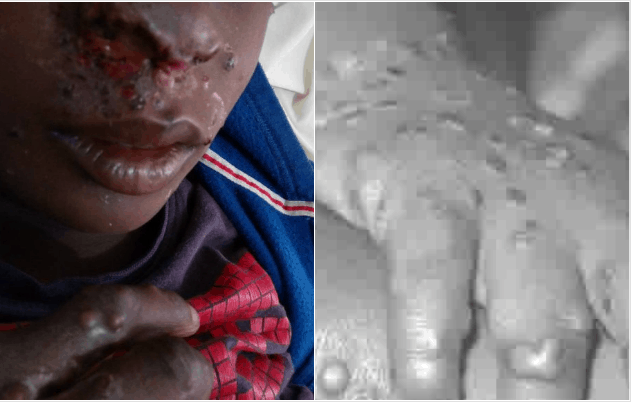 -MonkeyPox outbreak spreads to Ekiti State.
-Governor Fayose calls for calm.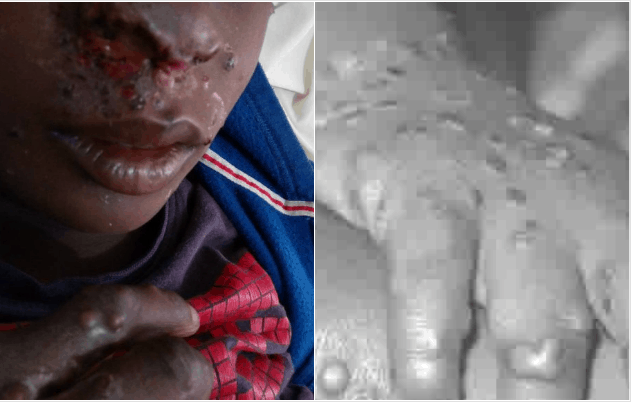 MonkeyPox epidemic recently discovered in some states across Nigeria has also hit Ekiti State, just as two suspected cases have been confirmed.
The Secretary to the State Government, Dr. Modupe Alade, who confirmed this in a press conference in Ekiti said: "We have two cases at Okemesi Ekiti. Tests are still being carried out and not until it is confirmed, we can't come out with any official statement"
She said the victims who were discovered in Okemesi Ekiti, a border town with Osun State in Ekiti West Local Government , have been quarantined while their blood samples have been taken to Abuja for laboratory tests.
Read also: President Buhari is not fighting corruption – Fayose
Ekiti State Governor, Ayodele Fayose, on Tuesday, called on the residents of the state not to panic over the outbreak of monkeypox.
He allays fears, saying efforts have been intensified to prevent the disease form spreading further.
It would be recalled that monkeypox epidemic was first recorded in Bayelsa with three other suspected cases in Rivers State, another in Akwa Ibom and Lagos state.
Meanwhile, in Abeokuta, the Ogun State government has refuted the report by the Nigeria Centre for Disease Control, NCDC, saying there was no incident of monkey pox in the state.
Also, Cross Rivers State Government dismissed report that monkeypox had been discovered in the state.