-Federal lawmaker questions federal government's yam export initiative.
-The lawmaker pointed out yam is part of farm produce included in the export prohibition list.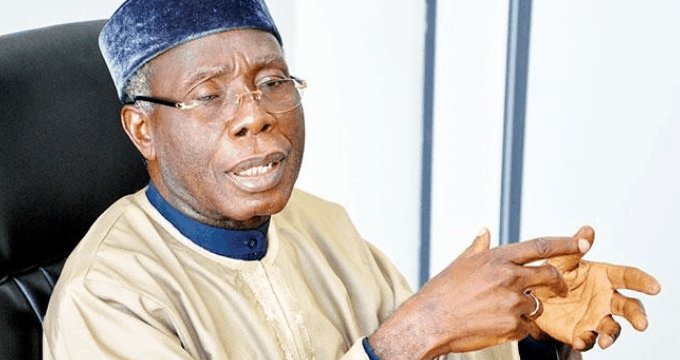 A member of the federal house of representatives representing Nasarawa state, Gaza Jonathan, has questioned the federal government's decision to export the country's yams to other countries.
Jonathan raised the issue on Wednesday while moving a motion on the floor of the house.
Earlier in the year, as part of efforts towards reducing the country's over dependence on oil, the federal government of Nigeria exported yams to China, United Kingdom and the United States.
According to the lawmaker, the export (prohibition) act lists beans, cassava tuber, maize, rice, yam and their product derivatives as goods prohibited from exportation.
"The federal government has in the bid to increase agricultural products exportation, disregarded a subsisting law and carried on the exportation of some of the above goods expressly prohibited from exportation," Jonathan said.
READ ALSO: Rice to be sold N6,000 instead of N18,000
"The recent report that 72 tonnes of yam tubers that were exported sometime in June 2017 were rejected by the United States of America as they were found to have been bad upon arrival, thereby causing the nation great embarrassment as it is now obvious that produce approved for export by the government do not meet with world standards for exportation.
"The above development raises concern about the capacity of ministries, departments and agencies charged with the responsibilities of conducting necessary checks on quality of goods billed for export to diligently carry out the assignments, and this also calls to question the safety of food approved for local consumption by those MDAs.
Following the observation by the legislator, the house mandated its committees on agricultural production and services and customs to meet with Chief Audu Ogbeh over the country's export of yam.
Meanwhile, the minister of agriculture, Chief Audu Ogbeh, has promised to investigate all ministries, agencies and departments involved in the export of yams that was recently rejected by authorities of the United States.
Source: Naija News