Davido knows how his friend, Tagbo died – Lagos CP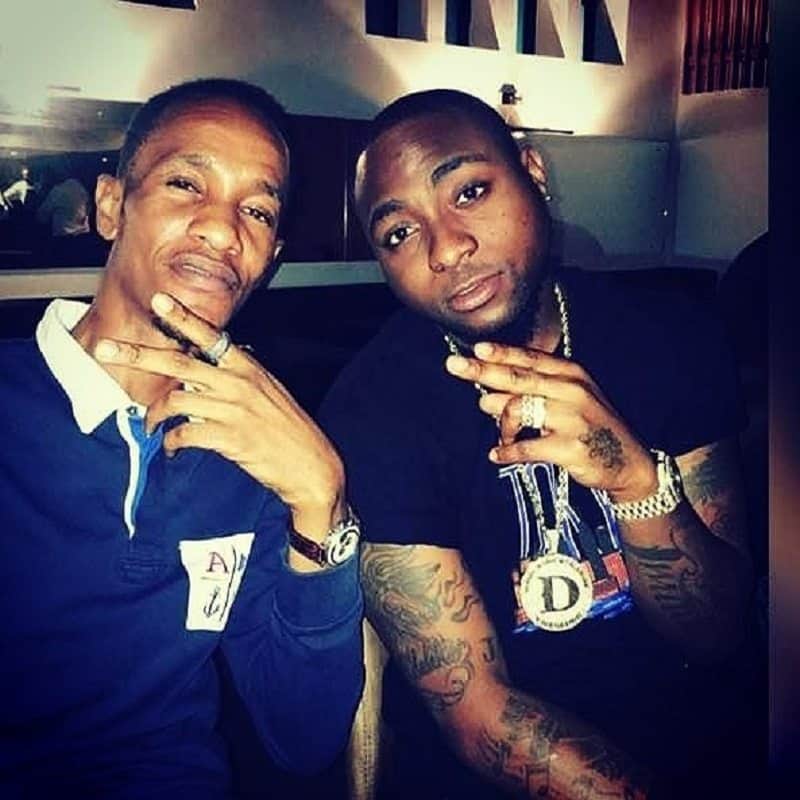 -Lagos State Police Commissioner says Davido lied to the police about the death of his deceased friend, Tagbo.
-He says CCTV reveals Tagbo was brought to the hospital dead by Davido's men.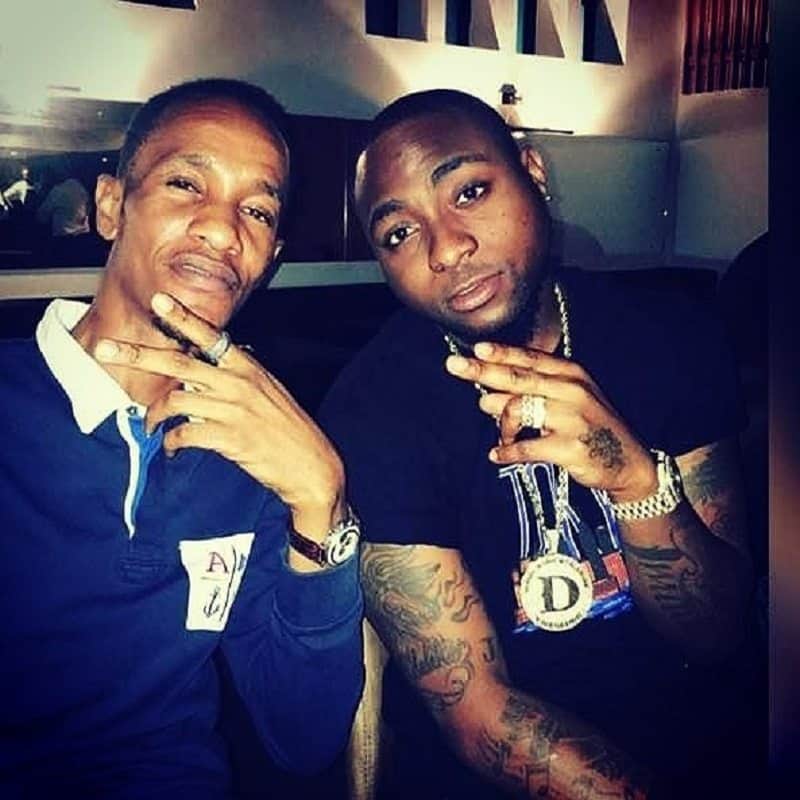 Lagos State Commissioner of Police, Edgar Imohimi said on Wednesday that Nigerian music star, David Adeleke, aka Davido knew about the death of his friend, Umueke Tagbo.
Imohimi told journalists that Davido lied to the police that he did not know how Tagbio was taken to the Lagos General Hospital's premises and died.
The Police Commissioner stated that Close Circuit Television (CCTV) footages from the hospital showed that Tagbo was brought in dead by Davido's escort driver, Tunde Usutu and two of his friends, Agbeje Olaoye and Idris Busari, adding that his men abandoned the deceased inside his ash Toyota Camry LSD378EL on Davido's directives.
Read also: Police, motorcyclists clash in Ibadan, One killed
He explained that on October 3, at about 9:20am, the Chief Security Officer (CSO) of General Hospital Lagos, Oparanti Moshood alerted the Divisional Police Officer (DPO) Lion Building that an unidentified male was brought in dead (BID) in an Ash Toyota Camry Saloon car marked LSD378EL by two unidentified males.
According to him, the international passport found in the deceased's car, the DPO gave his identity as Umueke Tagbo.
Afterwards, one Caroline Danjuma, an actress published that her boyfriend died in the company of Davido and friends.
Read also: Police unveils what killed DJ Olu, Davido's friend
"I called for a pre-investigation meeting in my conference room. In attendance were all parties including family, friends of the deceased; those of Davido; Caroline Danjuma; the DPO and investigating officers. The meeting confirmed that the deceased Tagbo Umueke on that day met and had drinks with friends at Shisha Bar amongst whom was Davido.
"The bar tender confirmed the deceased had as much as 40 tons of Tequila and exhibited signs of drunkenness. The CCTV footage also confirmed this. Davido had told the police he had left Shisha Bar for DNA Night Club in Victoria Island without the deceased and was only informed by mutual friends of his death while he was at DNA.
"However, investigation revealed that Davido's white Toyota Hilux escort driver, Tunde Usutu, accompanied by one Agbeje Olaoye and one Idris Busari, both Davido's friends, took the deceased to the General Hospital, Lagos and abandoned him in his vehicle on the instruction of Davido.
" The CCTV footage at the hospital picked the escort vehicle and the entire activity. The vehicle was recovered from Davido's residence at 7, Awoshika Street, Lekki Phase 1. This completely debunks Davido's claim that he did not know how the deceased got to the General Hospital. The interim autopsy report stated that the victim died of Asphyxia.
"A case of sudden and unnatural death (SUD) was reported on October 7, at about 8pm by the CSO Banana Island, Ikoyi, to the DPO Ikoyi that two persons namely, Olugbemi Abiodun and Chime Amechina of Flat Bill, Ocean Parade, were found dead inside one white BMW Saloon car marked KJA631AY, at underground garage in the estate.
Read also: Davido cancels Felabration performance in honour of his 3 late friends
"Police operatives raced to the scene where the bodies of the victims were taken to LASUTH, Ikeja for joint medical examination to determine cause of death. Victims were found motionless and were confirmed dead by a medical doctor. Further search into the vehicle revealed that wrapped substances suspected to be weeds were recovered and might have been used by the victims," he explained.
According to the Police Boss, liquid substances were found on their mouths and nostrils, adding that from investigation by policemen, there were no marks on their bodies.
According to him, the pathologist said there was need to carry out further investigation before concluding on the actual cause of the death.
He said the police still await the autopsy result.
Source: Naija News