Traders loose millions of naira to wonder bank in Ogun state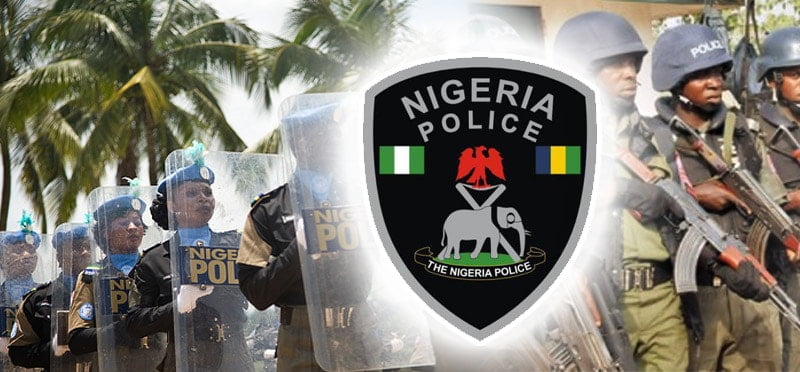 -Traders in Warewa community of Ogun state loose millions to wonder bank fraud.
-The operator of the bank has since relocated from the environment with several creditors' money.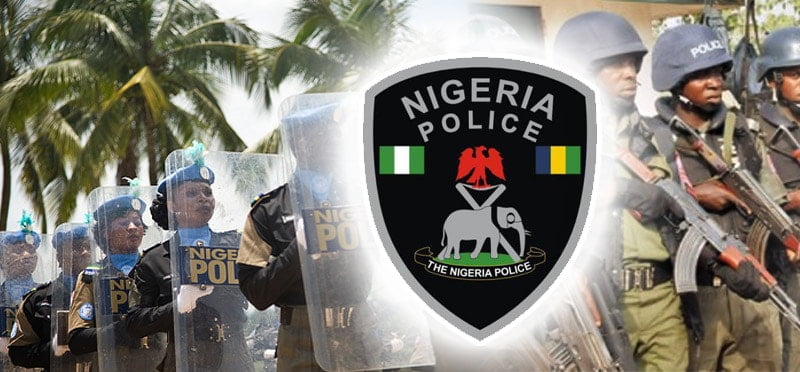 Several traders at the Warewa community, in the Obafemi Owode Local Government Area of Ogun State, have lost up to 2 million naira to a 'wonder bank' operator, simply identified as Ngozi Adline.
Adline, an indigene of Imo sate, reportedly operated under the name 'Link M Investment' and ran a savings and loan scheme for the traders in the market with the help of two workers, Oluwatoyin Adebayo and Esther Adelanwa, who collected money from customers.
Naija News gathered that she absconded from the area since August 2016 after swindling some of her customers to the tune of about N2m.
The fraudulent act was reported at the Warewa Police Station by Adedayo after she and her colleague were put under pressure from the angry customers to refund their money.
READ ALSO: Policemen arrested for alleged kidnapping
She said, "We collected money for her (Adline) daily and weekly from customers. She promised to give those that wanted to save for three months five to 10 per cent interest. We started in April and everything went well, while our customers were satisfied.
"However, after about four months, we started having problems with the customers.
"The issue was that at the end of that month, she refused to bring money for disbursement to customers that needed loans and wanted to collect their savings with interest.
"Sometime in August 2016, she absconded with over N2m. We are the ones that the customers know; they don't really know her. So, we have been struggling to refund them. She has put us in trouble. She is from Imo State. Policemen followed us to her residence in Ibafo, where we were told that she had relocated.
"We learnt that she had earlier had problem over money with some residents and was arrested by policemen from the Ibafo Police Station. But she was later released. We spoke with her on the telephone until December 2016. Suddenly, we can no longer reach her on the line. We even pleaded with her to refund the money piecemeal, she refused. Some customers who saved N1,000 on a daily basis have not been refunded at all."
The other worker, Adelanwa, blamed a lack of committment from the police as the reason the woman had not been tracked down.
"The woman ran away with more than N2m. Adline's phone number has not been going through. Customers are embarrassing us. We owe about 60 people. They have locked up the office," she said.
One of the creditors, Mrs. Amirat Salaudeen, who is into laundry services, stated that she saved between N1,000 and N2,000 at the firm on a daily basis.
READ ALSO: Actress Moyo Lawal narrates how she was robbed in Lagos yesterday
"I started contributing sometime in April 2016. I paid between N1,000 and N2,000 every day, depending on the sales I made. I paid in for eight months. I have got only N50,000 out of my saving. I planned to use my saving to boost my business. It is painful and I am very disappointed," she added.
However, the Ogun State Police Public Relations Officer, ASP Abimbola Oyeyemi, the informal operation of the woman, made it difficult to trace and track her down.
He said, "They should do private investigation on their own and find out where the woman is. Then, they can inform the police and she will be arrested.
"If the victims had paid her through a bank, we would track her through her account.
"The police have done the right thing by going to her house. We are not to blame and cannot perform magic to find the woman."