Dino Melaye receives 'Senator of the year award' despite NUJ protests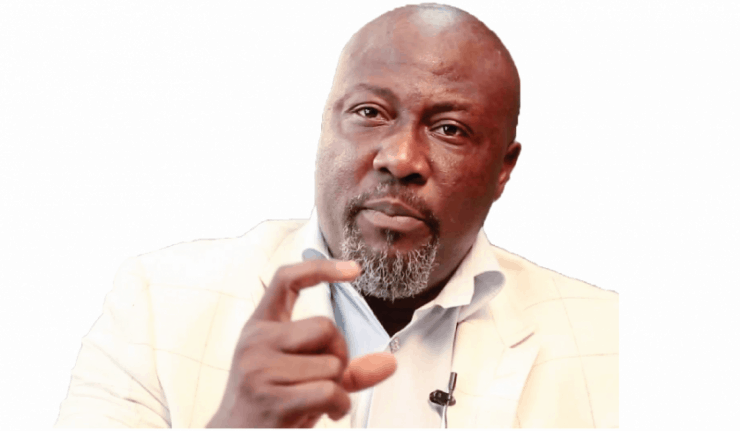 -Dino Melaye presented with 2017 Senator of the year award by the Senate Press Corps.
-This comes despite objections by the Nigeria Union of Journalists.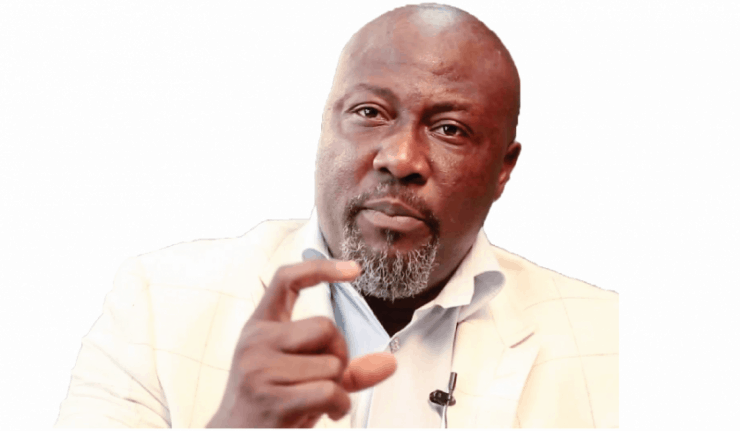 Despite protests and disapproval by the Nigeria Union of Journalists (NUJ) against the award ceremony, Senator Dino Melaye was on Monday night presented with the 2017 'senator of the year award' by the senate press corps.
The award presentation was held at the Sheraton Hotel in Abuja and the presentation was done by the FCT minister, Mallam Bello Muhammed.
The leadership of the NUJ had in the wake of publicity for the programme, distanced itself from the award, and described the awarding body as unconstitutional, therefore making the award itself illegal.
READ ALSO: Nigerian youths must not be marginalised – Saraki
Separate statements signed by Abdulwaheed Odusile, national president of NUJ, and Ella Abech, chairman of FCT council of the union, had declared the award ceremony should be cancelled.
But video evidence shared by Senator Melaye on his Instagram page, revealed the ceremony however proceeded as scheduled.