Court orders banks to unfreeze Peace Corps account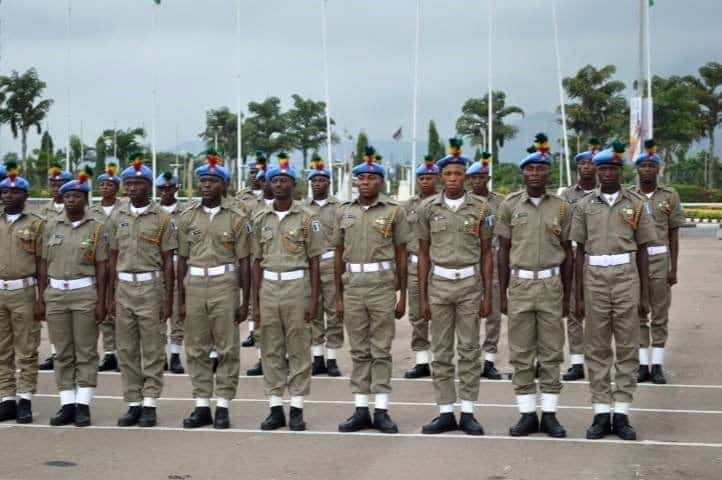 -Court rules in favour of Peace Corps of Nigeria, orders immediate unfreezing of their accounts.
-The Corps and the Police had been at logger heads which led to the accounts been frozen.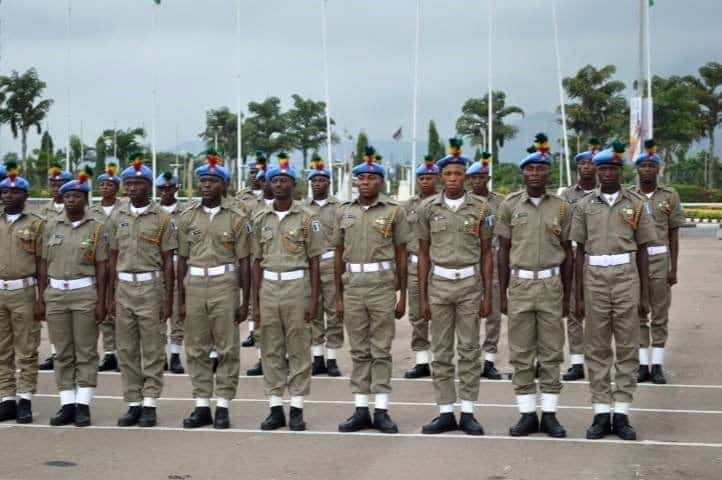 An Abuja Federal High Court has ordered affected banks to immediately unfreeze about 24 bank accounts belonging to the Peace Corps of Nigeria (PCN) as well as some of its members and trustees.
The Nigerian Police had in February, ordered the accounts of the Corps to be frozen following contentions between both parties and the subsequent arrest of the National Commandant of the Corps, Dickson Akoh and 49 others.
The Nigerian Police had approached the court on June 23rd with an experte motion, to get legal support on the already frozen accounts.
Peace Corps of Nigeria thereafter, filed a counter motion, accompanied by 28 paragraph affidavit, urging the court to declare null and void, the 'post no bill' on the various accounts of its members.
Ruling on the motion filed by the Peace Corps, Justice John Tsoho frowned at the rationale behind filing such applications in two different courts of competent jurisdictions and set aside preliminary injunctions earlier granted by his court and a Magistrates court in Wuse.
"The order from the Magistrate Court and this Honourable court have the same effect", Tsoho said, describing it as "an abuse of court process".
On the argument that the Police had "illegally" frozen the Peace Corps accounts long before seeking an injunction in the court, Justice Tsoho said, the Police did not deny the applicant's submission.
Justice Tsoho also reproved the counsel to the Nigerian Police, Barrister Idachaba, for continuing to file motions when the matter had already been taken up by the Attorney-General of the Federation.
READ ALSO: See why President Buhari is yet to sign the peace corps bill
"The Attorney-General of the Federation is the Chief Law Officer of the Federal Republic of Nigeria and holds the right to prosecute state matters.
"The motion filed by Idachaba (Esq.) did not have the support of the Attorney-General of the Federation and it is tantamount to abuse of court process".
"A situation whereby, a criminal charge is being prosecuted by the Counsel assigned by the AGF and Idachaba also comes up to prosecute some motions in respect of the suit is highly complicated and confusing".
The Judge, therefore, gave the Attorney-General of the Federation up to the next adjourned date, to clarify the misconceptions on the appropriate channel of services by the parties involved in the matter.
Source: Naija News