I have failed in my duties to pay workers – Gov Ortom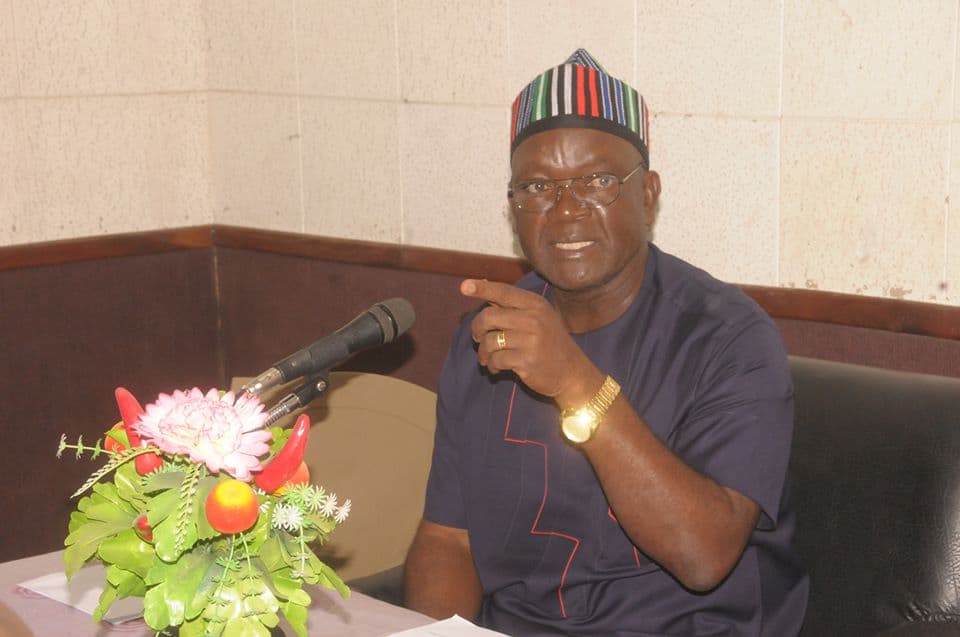 -Governor Ortom of Benue State has lamented the situation of the state which resulted its inability to pay workers in the state.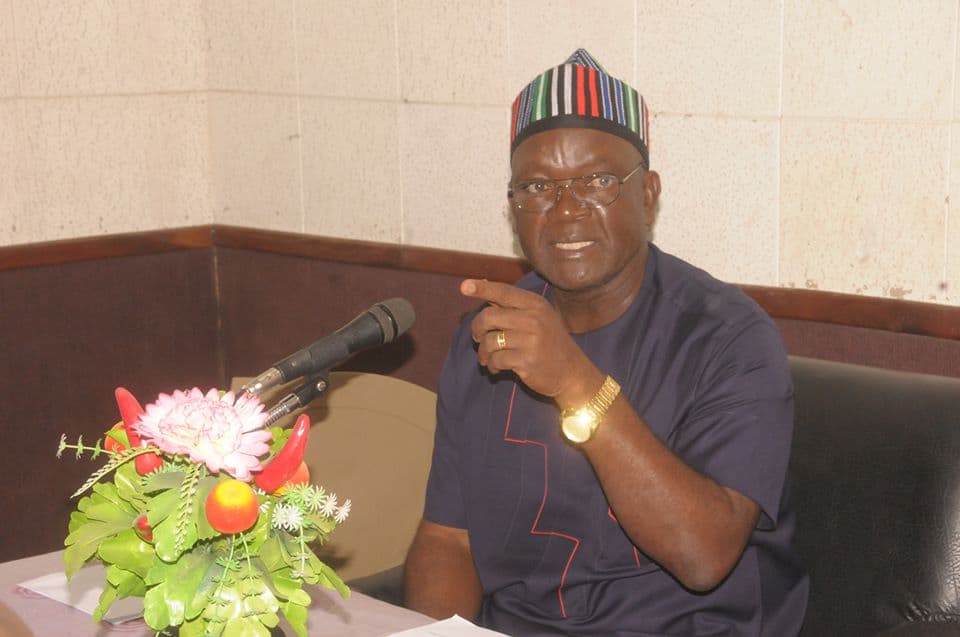 Benue State Governor, Samuel Ortom, says his government had failed its duties and responsibilities to pay the worker's salaries in the state.
The Governor said this on Monday in Makurdi, the Benue State capital after meeting with national leaders of organised labour.
"A worker deserves his wages, but the Benue government has not been able to fulfill that obligation. We have failed the workers in this regard," Ortom lamented.
He, however, said the inability of the state government to pay salaries would be addressed.
Read also: NYSC provides medical services for rural dwellers in Katsina
"Government is worried by its inability to pay workers and has constituted a Joint Technical Committee, comprising civil servants and government officials, to look into the issues surrounding the inability to pay salaries.
"The committee will also work toward bringing down Benue's high wage bill of N7.8 billion," he said.
National President of the Nigeria Labour Congress, Ayuba Wabba told newsmen that the state government had negotiated and made offers to the state workers in a bid to resolve the strike they embarked upon.
Wabba therefore, urged the government to address the state's wage bill which he said was "too high."