Groaning and Moaning during sex is a crime – Lawyer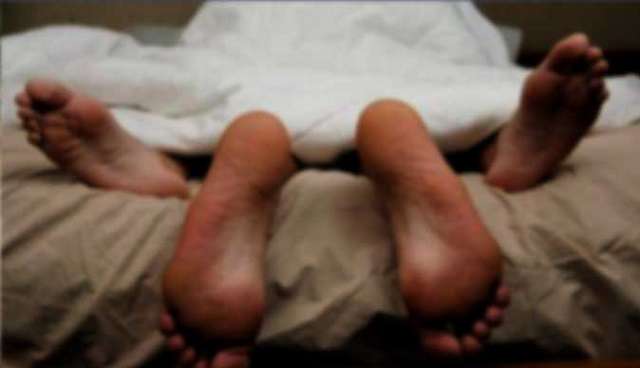 -Ghanaian lawyer, Maurice Ampaw says moaning during sex is a crime.
-He states that the act intrudes on the right of others.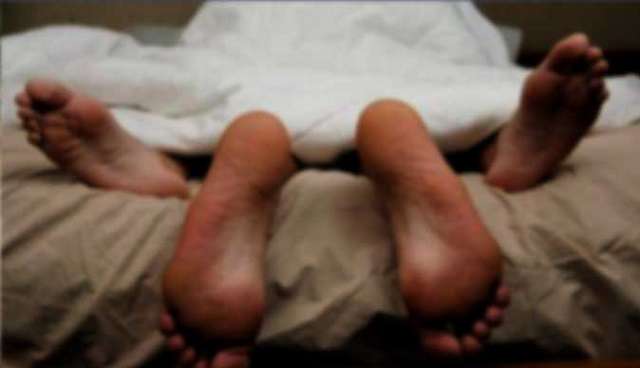 A Ghanaian lawyer, Maurice Ampaw, says persistent loud moaning and groaning during love-making is a crime which must attract a penalty because it infringes on the rights of others.
The lawyer, according to Myjoyonline said, "Why is it that you are having sex, I cannot sleep? In a compound house, they are having sex with you and everybody cannot sleep, you are infringing upon their rights to privacy and you are committing a crime because you are committing what we call a sexual nuisance.
Read also: Woman bathes husband to death with acid, flees
"Everything that makes noise, everything that makes you uncomfortable is a nuisance.
According to the lawyer, "There are some girls when they are having sex and you are passing on the streets, you will hear them moaning and screaming."
He stressed that the men are mostly guilty in this regard, adding that they should learn how to exercise self control while copulating.
Ampaw said, "The worst ones are the men. If you are a man and you are having sex and you are talking and moaning, can't you control yourself? You should have self-control," he said. "When animals are having sex do you hear them moaning like that?"
Read also: Desmond Elliot donates tricycles 'Keke Napep' to people of Surulere constituency
He cited an instance of when he had to lodge in a hotel and could not sleep because of the noise coming from a couple that also lodged in the same hotel.
"After I had finished with a hard day's work at 7 o'clock I checked into my room and this guy and this girl came to town to rest, I was lying down before I could realize, [their] bed [was making noise] and then I woke up, I could not sleep and the girl was giving commentary," he narrated.
He therefore concluded saying, "If you are enjoying, enjoy but don't come and infringe on my rights…We must put a stop to it."