Anambra Elections: Obiano's poor performance gives APC the opportunity to win – Ikedife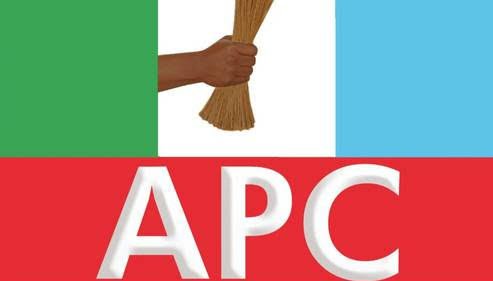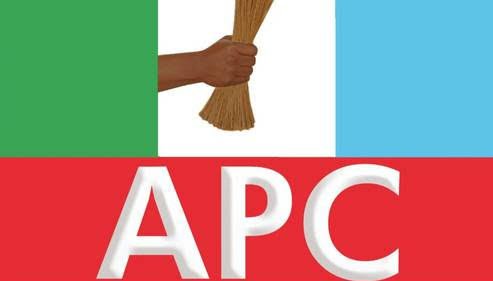 All Progressives Congress (APC), Deputy Governorship candidate, Mr. Dozie Ikedife jnr, on Monday revealed that the inefficiency of the current Anambra Governor Willie Obiano had created a huge opportunity for the APC to win the forthcoming gubernatorial election.
Speaking in Nnewi, Ikedife said, "With Dr. Nwoye and myself as governor and deputy governor, respectively, there will be a new lease of hope and life in Anambra State that would signal a new era, now the Obiano's lacklustre performance has made it very imperative to deny him second tenure."
The APC running mate clarified that he and Nwoye were vibrant, having a  job creation, youth development initiatives, and empowerment as thecentral focus of their plans for Anambra State.
Ikedife disclosed that, "Our task now is to defeat a non-performing, but very well funded incumbent in the gubernatorial election. Time is tight. The campaign will gather much-heightened media visibility in the coming days."
"And by the time we are done, Anambra people will be convinced that we are a far better alternative to the Obiano administration. We have key messages that would be fleshed out in the coming media campaign and other points which will be deemed necessary as the campaign progresses."
READ ALSO: Anambra Election: APC candidate, Nwoye says APC must win at all cost
He went further to say, "The APC government in Anambra State will empower youths and make them competitive through education, there was an obvious downward trend in performance in education since the present government took over, and one of the priorities of the APC government in Anambra will be to bring the state back to the top of the national education league."
"Dr. Tony Nwoye and Dozie Ikedife, Jnr, have real understanding of the challenges of Anambra people since we have both lived in Anambra State and not in Lagos or Abuja, we are also accessible to all and sundry, the records are there."
The APC running mate also included that the wellbeing of the state is also part of their agenda as Nwoye had devised a health policy that would benefit all and sundry in the state.
Ikedife said, "Dr. Nwoye as a medical doctor had long developed a health policy which will ensure primary healthcare to as many Anambra people as possible, and the issue of health care delivery will continue to be a major point in our administration like never done in the state," he said.
Source: Naija News