2019: I am ready to die for PDP – Gov. Wike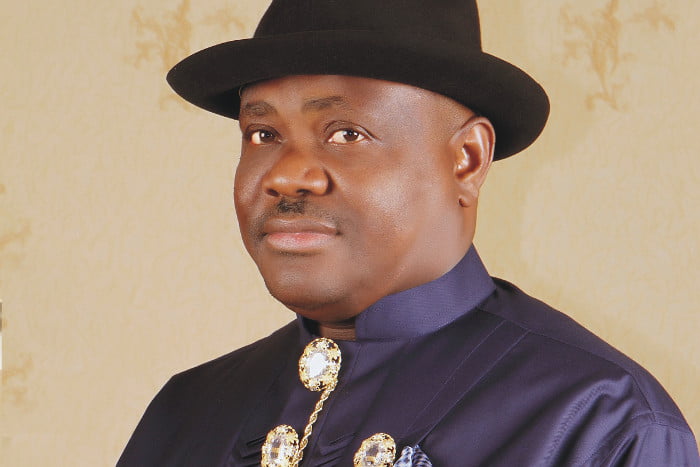 -Gov. Wike vows to ensure PDP's victory at the 2019 elections in Nigeria.
-He also appealed to other party members to ensure unity and sincerity in order to achieve their objective.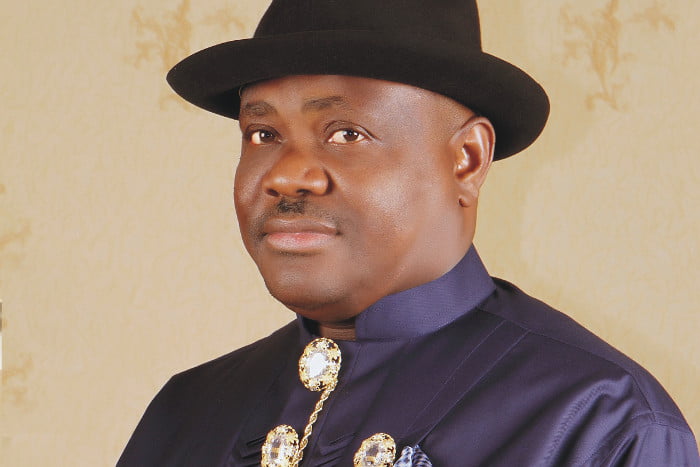 The Governor of Rivers state, Nyesom Wike has declared his readiness to sacrifice his life to ensure that the Peoples Democratic party (PDP), unseats the All Progressives Congress (APC) at the 2019 general elections.
Wike noted the need for party members to be resolute and ensure the party's victory at the 2019 general elections just as they did to ensure victory for PDP at the state gubernatorial election in 2015.
Featuring in the latest edition of 'The Interview,' a monthly magazine, Wike said, "The whole thing boils down to sincerity and commitment and sincerity.
READ ALSO: PDP nomination forms free for female candidates
"We said if things would not happen, all of us would go down with it. That was the driving spirit for us and that is what we are going to repeat in 2019."
"If the Federal Government is going to kill all of us, so be it. Because we know what they have planned and their strategies and so when it is time, we will face the APC squarely in this state. Just watch."
Wike had earlier disclosed that most cabinet members in the government of former President, Goodluck Jonathan took advantage of him.