Revealed: Davido's Friend, Tagbo Was Killed By Too Much Alcohol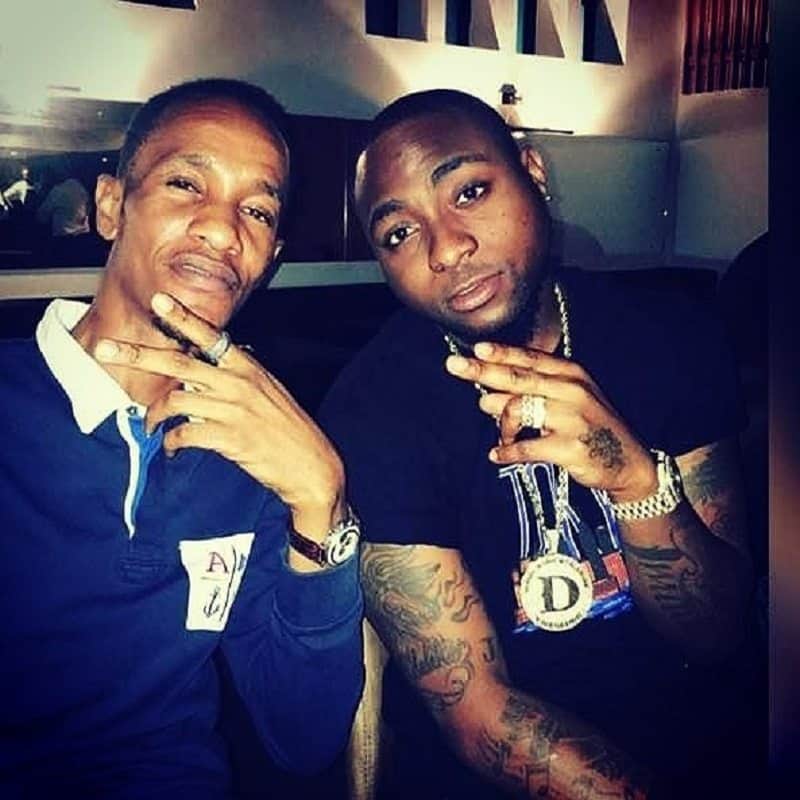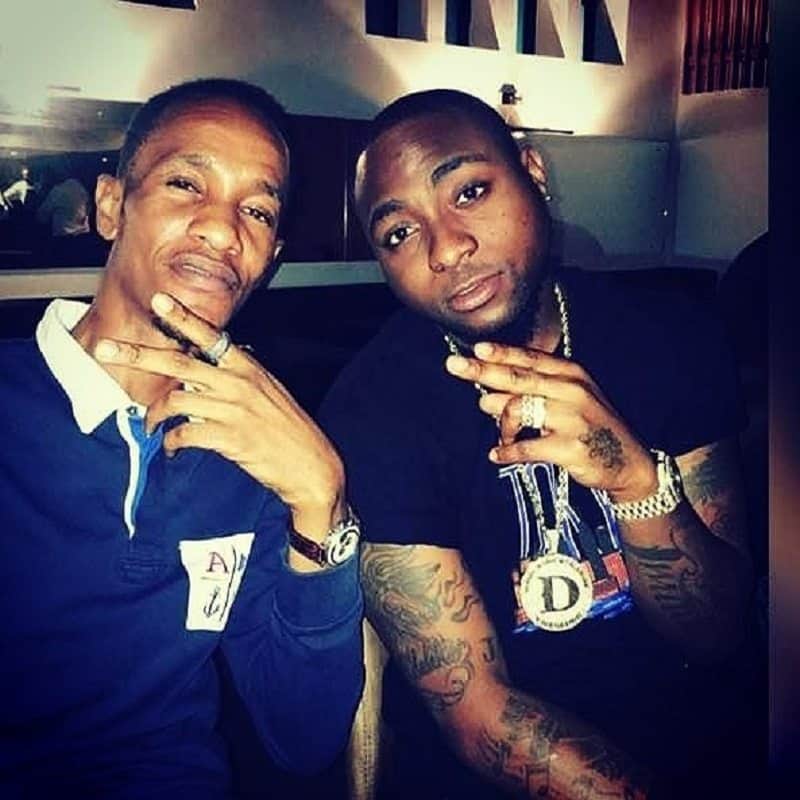 An autopsy result has revealed that alcohol was a substantial factor in the death of a 35-year-old Tagbo Umeike, the friend of Davido who died on his birthday, October 3.
The result showed that he had alcohol and drugs in his system capable of easing a person into the early stages of hypothermia and eventual death.
The toxicology tests detected alcohol (Bacardi 151, 75.5% Alcohol) and topiramate, a medication for epilepsy and/or migraines in a man's system, in Tagbo Umeike.'
Tagbo's blood-alcohol concentration (BAC) was at 0.112, higher than the 0.08 legal limit for normal human being state, the coroner's office stated.
While his family claims that Tagbo "didn't have a prescription for any type of topiramate medication", the coroner's office stated that the amount of drug in Tagbos' system was in the "therapeutic range."
A statement by the coroner's office said:
"Alcohol and topiramate are synergistic. When combined, the effect of either or both drugs is enhanced.

"Topiramate, like alcohol, can cause dizziness, impaired memory, impaired concentration, poor coordination, confusion and impaired judgment.

"Central nervous system depression, or impairment, combined with cold exposure can hasten the onset of hypothermia and death.
A family friend by name Damilola Usman, who spoke to Saturday Beats from Tagbo's parents' house claimed Tagbo passed out after taking shots of tequila.
He said:
"Tagbo's family is not ready to give out information now but once they are, we would contact you because the case is still at the police station and the investigation is still on-going.  However, what happened was that we went to a joint together called the Shisha Room. In the Shisha Room, we had a competition of Tequila shot. Each person had to take 10 shots of Tequila and after the competition, Tagbo passed out. Nobody took him to the hospital because everybody was high already. We did not know that it was something serious.

"I learnt they went to the beach later and I think he passed out at the beach again. His friends that accompanied him to the beach did not attend to him on time but eventually, when they suspected that there was something wrong, they allegedly dropped him in front of the hospital with his car."
Nollywood actress Carolyn Danjuma had earlier accused singer Davido of dumping Tagbo's  body at a General Hospital in Lagos after he allegedly died in Davido's car, but the singer denied the claim.
In an interview Nollywood actress Carolyn granted SDK blog, she said she learnt the deceased who was her boyfriend participated in a bet of N200, 000 and drank 50 shots of tequila which according was not possible as the diseased doesn't drink much and didn't need to bet for #200,000.
She said:
"I decided to call my neighbour who was also Tagbo's friend and he said that there was a bet of N200, 000 and that Tagbo drank about 50 shots of tequila but I said that cannot be true. Tagbo cannot drink even a glass of Hennessey because he had a light brain like me. So a guy who couldn't drink this much couldn't finish 50 shots of tequila. Tagbo did not need N200, 000 to do that. He came from a very wealthy background so he didn't need that kind of bet; he was not hungry for that. I was shattered to hear such news.
"Meanwhile, someone who rented my bar told me he was with Davido at Shisha Bar on Monday and then I asked him randomly, "Oh then, you must know Tagbo".  The guy confirmed that he met Tagbo and that was when he knew they were birthday mates and he also said they had fun and went from there to DNA to party on Lagos Island.
"I contacted another person who (allegedly) remembered seeing Davido and Tagbo. According to what the person said, Tagbo drank the tequila and got intoxicated."
Source: Naija News