Why Murray-Bruce described those requesting to know Senators salaries as "Silly"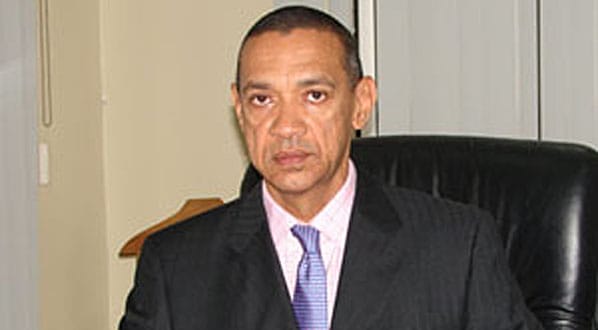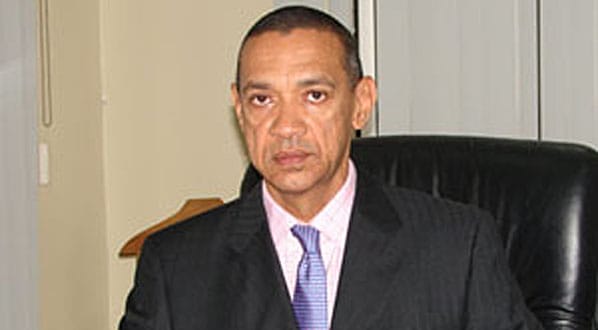 A member of the National Assembly, Senator Ben Murray-Bruce, has described as silly, Nigerians asking him the salaries of Senators.
The Bayelsa East Senatorial District representative said it is "silly for certain Nigerians to come to him with questions on the salaries of senators."
He made the assertion on Saturday, via his twitter account.
Except you are my Constituent, It is silly for anyone to have a problem with the Senate's salaries and come to me. Go to YOUR own Senator!

— Ben Murray-Bruce (@benmurraybruce) October 7, 2017
Although, reasons for Murray-Bruce's outburst on twitter are unknown, there have been clamour by members of the public for the government to make public, the actual salaries and allowances of the legislators.