Monkey Pox: Kwara begins sensitisation of health facilities, LGAs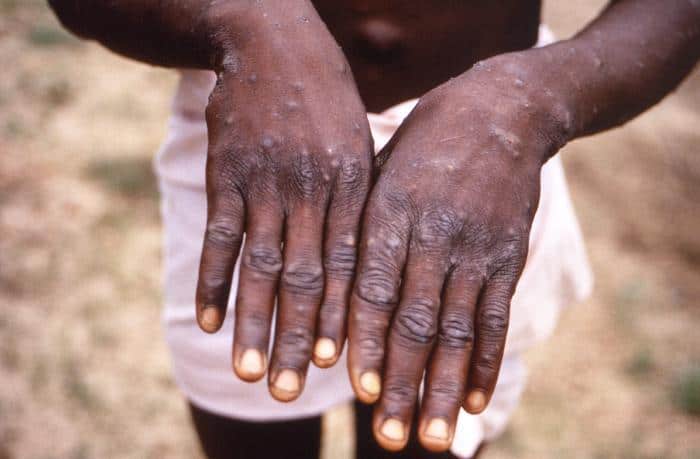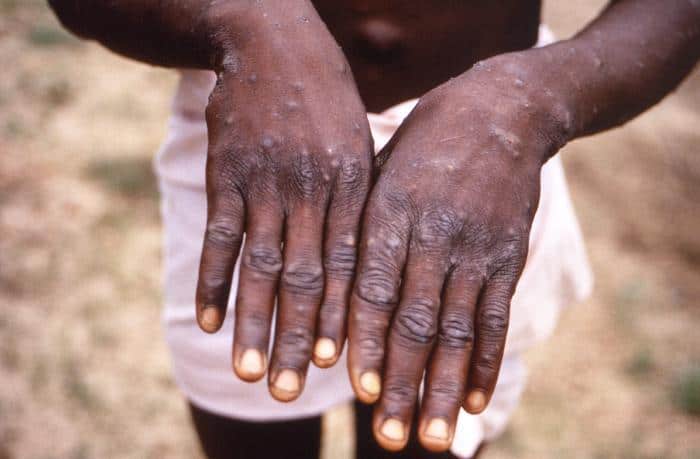 Kwara State Ministry of Health has announced that it has begun the sensitisation on the monkey pox disease at healthcare facilities and  local government areas across the state.
The Commissioner for Health, Dr Sulaiman Alege, made the announcement, while addressing news men on Monday.
Speaking in Ilorin, the Kwara State capital, Alege explained that there is need for the sensitisation excercise because, some residents are unaware of the deadly disease.
He said, "We have commenced sensitisation through our education units, both at health facilities and the local government areas.
READ ALSO: Monkey Pox: Ten things you need to know about the disease
"This is to make people aware of the virus because some people haven't heard about it before.
"We also want them to be aware of the symptoms to watch out for to prevent any outbreak of the virus in the state," Alege said.
Monkey pox diseases was first discovered in laboratory monkeys, hence its name. It has however been reported to infect rodents more than primates.
A major way a person can be infected is through contact with animals like monkeys.
Health workers have hence advised Nigerians to practice good hygiene such as proper and regular washing of hands.