Lai Mohammed says FG is not responsible for MonkeyPox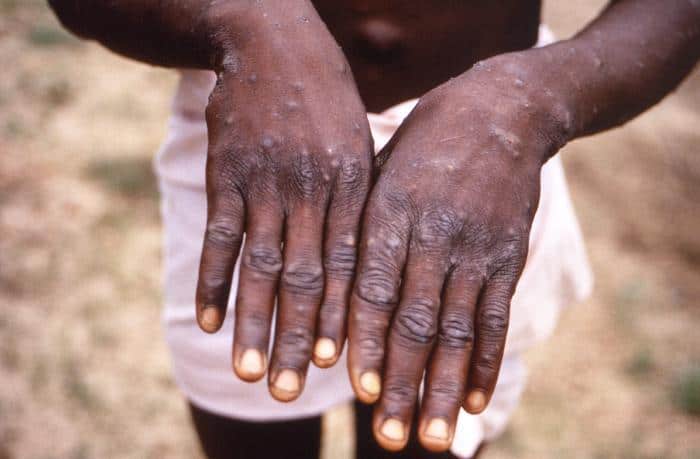 -The federal government says monkeypox epidemic was not caused by the government.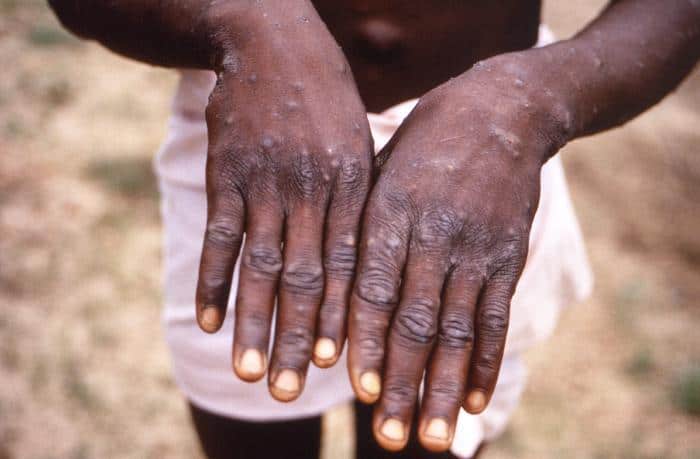 Following the outbreak of Monkey Pox in Bayelsa State and some other parts of the country which has left many quarantined, the federal government has dispelled the report that the outbreak was as a result of alleged free medical care by the government in the affected areas.
The Minister of Information and Culture, Lai Mohammed, said in a statement on Sunday, that Nigerians should disregard the fake report.
Read also: Plateau government recruits 5,253 ad-hoc teachers
The minister said, "The Federal Government has not conducted any free medical service or care in either Bayelsa or Rivers state, as alleged in the fake report being circulated. So that could not have been the cause of the outbreak of Monkey Pox in both states.
"Monkey Pox is a virus found only in monkeys and it is rare in human beings. It belongs to the same family as Chicken Pox and Smallpox.
"It is suspected that someone may have contacted it by eating monkey meat, thus triggering the current outbreak."
Monkeypox outbreak was first recorded in Bayelsa, it has extended to other parts of the country such as Rivers State and Akwa Ibom.