Cross River Govt dismisses Monkey Pox report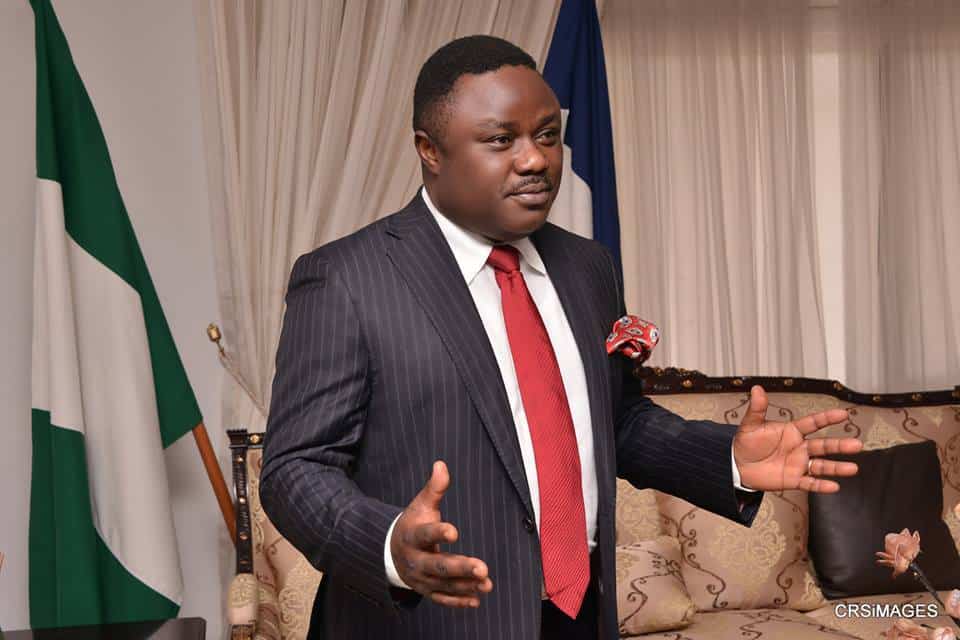 -Cross River State government has dismissed reports about monkey pox outbreak in the state.
-Efforts have been intensified to prevent the outbreak of the viral disease in the state since its recent discovery in the country.
Cross River Government on Sunday dispelled reports circulating online that monkey pox outbreak has been discovered in Okunni Village, Ikom Local Government Area of the state.
The commissioner for health, Dr Inyang Asibong who described the report as false said the state has intensified surveillance efforts in all the local governments of the state as monkey pox epidemic hit some states in South-South.
She said, "Cross River is not far from other states in the South-South that have witnessed the outbreak, we are working round the clock to prevent the disease in the state.
"As soon as we heard about the outbreak, we took extra precautions. Already, we have a team set up for infection, disease preparedness and control.
Read also: Lai Mohammed says FG is not responsible for MonkeyPox
"We are always on alert and in constant surveillance of any disease outbreak. We have held several meetings with the state epidemiologists because we believe that prevention is better than cure.
"Currently, we are carrying out sensitisation and advocacy campaigns in communities through community leaders, town announcers and the media.''
Asibong disclosed that security personnel on border areas across the state had been duly informed about the disease.
"We have informed security personnel to look out for these symptoms and alert us accordingly.
"The state government is very responsive to cases of disease outbreak and we pray that the recent outbreak of Monkey Pox will not get to Cross River.''
Read also: Monkey Pox: Kwara begins sensitisation of health facilities, LGAs
The Commissioner described monkey pox as a rare viral disease transmitted to humans from animals, first noticed in the Democratic Republic of Congo in 1970. The infection is caused by direct contact with the blood, bodily fluids and muscular injury of infected animals.
According to her, the incubation period ranged from 5 to 21 days, adding that the first five days known as "invasion period", comes with fever, intense headache, swelling of the lymph back pain and others.
She said that an infected person will notice symptoms similar to chicken pox and it starts from the face, palms and to the sole of the feet.