El-Zakzaky, Shi'ites finally agree to cooperate with panel probing army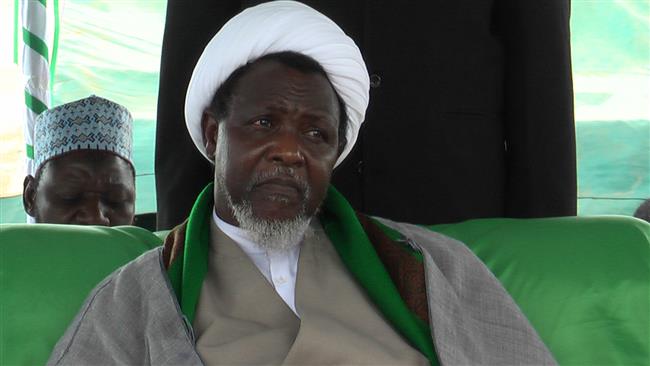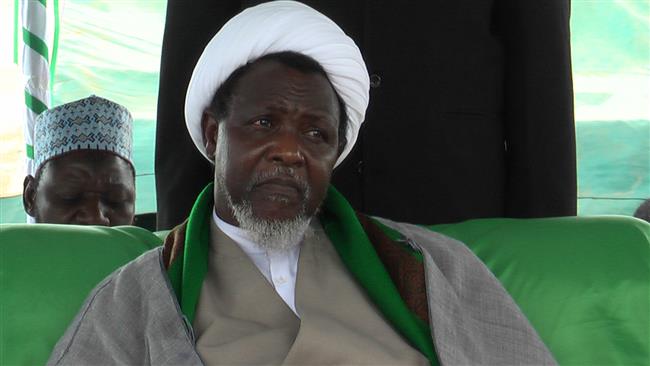 The Islamic Movement in Nigeria (IMN) has submitted a memo to the judicial panel set up to investigate allegations of extra-judicial killings made against the Nigerian army.
The group had initially said it will not cooperate with the panel, citing "doubts" of its "independence and impartiality".
In December 2015, a face-off between IMN members and soldiers led to the reported killing of hundreds of Shi'ites.
This, among other allegations, prompted the setting up of the panel by then Acting President Yemi Osinbajo.
In a statement on Saturday, the group said it submitted the memo in response to the instruction of Ibrahim El-Zakzaky, its leader who is currently in detention.
"Notwithstanding the doubts of the fairness, independence and impartiality of the presidential panel, the leader of the movement, Sheikh Ibraheem Zakzaky has decided that a memo be sent to the presidential panel after a rare meeting with the head of the legal team, Barr Femi Falana SAN last week," Ibrahim Musa, the group's spokesman, said in a statement.
"It was only the second time the Sheikh was allowed to meet with the legal team in 22 months of illegal detention.
"As the largest single group of victims of Nigerian military's most brutal and flagrant abuses of human rights in the country, the Islamic movement has all it takes to nail the planners and executors of the mass killing of our members in July 2014 and the more audacious Zaria genocide of December 2015, which involved horrendous mass murder of over a thousand unarmed civilians within a few hours, arson, looting, rape, hate speeches and campaigns, genital mutilation with aim of limiting reproduction within the group, mass graves, wrongful detention and enforced disappearances.
"The crimes of the military against the Islamic movement were not mere human rights abuses but indeed crimes against humanity, for which the International Criminal Court at The Hague has since opened a preliminary investigation.
"It remains to be seen whether the present presidential panel is sufficiently independent to do a thorough job."