Nasarawa Govt signs MoU for establishment of epidemic research lab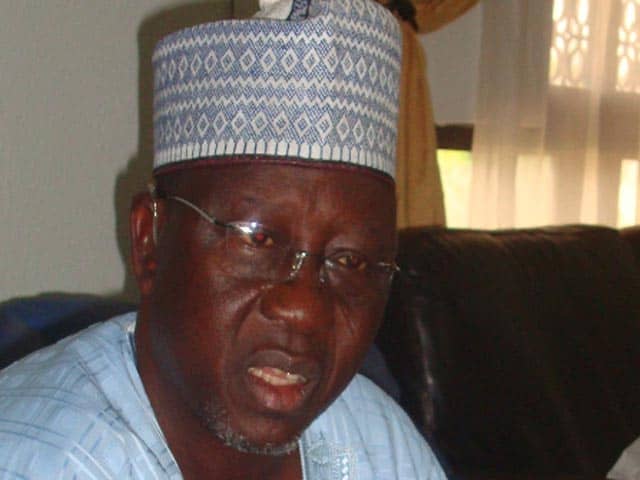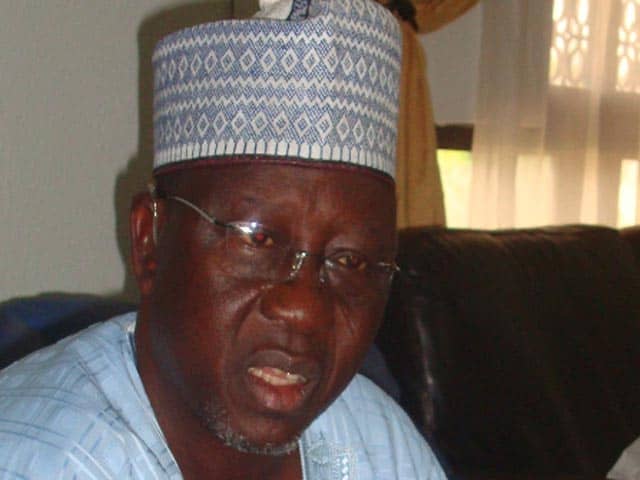 Nasarawa State Government has signed a Memorandum of Understanding (MoU) with and Institute of Human Virology Nigeria (IHVN), for the creation of international standard research laboratory for viral epidemics.
The MoU was signed at the state Ministry of Health in Lafia on Thursday with the presence of different health stakeholders.
Expressing delight at the partnership with IHVN and the institution of the lab, the state Commissioner for Health, Dr Daniel Iya, said oce the lab is fully set, the centre would aid accurate diagnosis and prognosis on diseases like Lassa fever and other epidemics.
"To make a diagnosis, we have to take a sample of blood to Iruwa, Edo, which is the nearest facility around.
"We believe that a state having this facility will help us a lot in making accurate diagnosis, laboratory confirmation.
"It will go a long way in helping us improve prognosis on diseases as Lassa fever and other epidemics," he said.
The commissioner said the establishment of the centre, which would be located in Lafia, would strengthen the state's fight against viral diseases.
He appealed for a sustained close partnership with IHVN and other health stakeholders to successfully fight epidemics in the state.
"I believe that this watershed project will have an impactful positive bearing not only in Nasarawa state but in Nigeria as a whole.
"I therefore say this categorically that the state government is very committed to this project," he said.
Iya added further saying, "Secondly, the capacity building for those to be working in this place will require high end training.
READ ALSO: Kaduna Govt recruits 1000 health workers
"Therefore the IHVN will ensure that this is carried on. I believe that this project is due to the longstanding collaboration we had with the Nasarawa government," he said.
He consequently guaranteed that the state would uphold the ethics and culture of standard research.
"This will be done so that researchers in the state can be able to proffer solutions to health related challenges without the assistance of foreigners,'' he said.
Iya announced that President, African Society for Laboratory Medicine and Professor at the University of Maryland in the United States of America, Prof. Alash'le Abimiku, would serve as the Executive Director of the centre.
Speaking during the signing of the MoU, Abimiku vowed to put in his best to ensure that the laboratory becomes a success, adding that the centre when fully operational would create a model for all of West Africa that could tackle the outbreak of diseases.