Monkey Pox virus: Foods you must avoid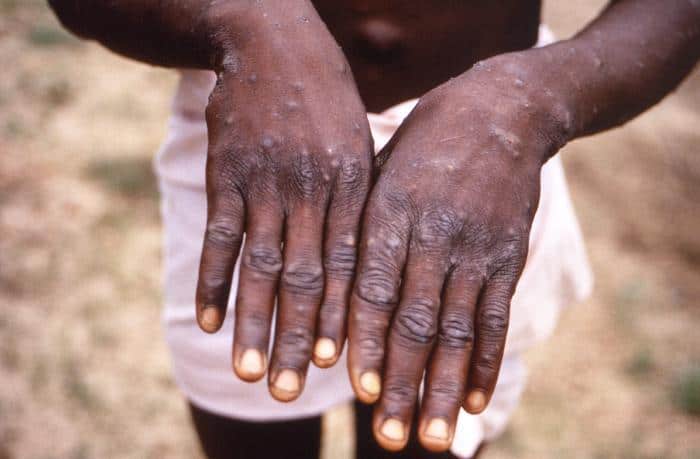 -Minister warns against consumption of bush meat and monkeys to avoid Monkey Pox disease.
-He also advised anyone with the symptoms to visit the hospital immediately.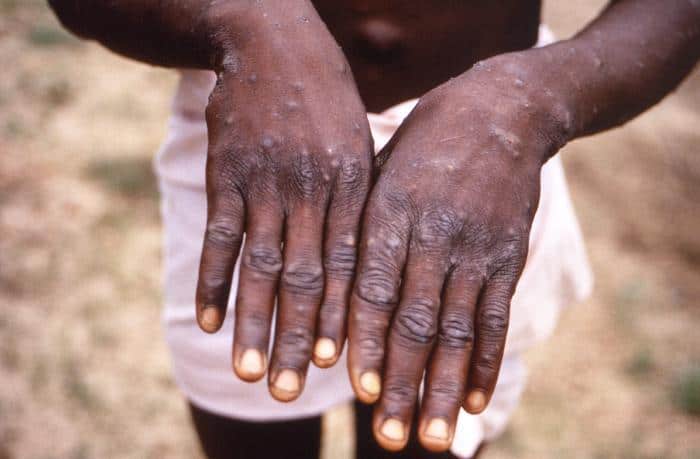 The Federal Ministry of Health has warned Nigerians to desist from consuming monkeys, bush meat and dead animal as these foods could increase the risk of exposure to the Monkey Pox disease.
Information available to Naija News, reveals at least 10 persons have been quarantined in Bayelsa State, as a result of the virus.
A statement released on Thursday by the Director, Media and Public Relations in the federal ministry of health, Boade Akinola, on behalf of the honourable Minister of Health, Prof. Isaac Adewole issued the warning to Nigerians.
The minister assured Nigerians of government's efforts in combating the spread of the virus, warning that the disease neither had a cure nor a vaccine, however, that there was no cause for alarm as it was mild.
The statement read in part, "He (Adewole) said the virus was mild and there was no known treatment and no preventive vaccines , hence the public should be at alert and avoid crowded places as much as possible.
"He advised the public to avoid eating dead animals, bushmeat and particularly bush monkeys."
READ ALSO: Monkey Pox: Ten things you need to know about the disease
According to the minister, test samples have already been sent to the World Health Organisation (laboratory ) in Senegal but the result is still being awaited.
He, however, called on Nigerians, who notice symptoms of fever, back pain and rashes resembling chicken pox, to immediately report to the hospital for medical attention.
Source: Naija News