Court dissolves Toke Makinwa's marriage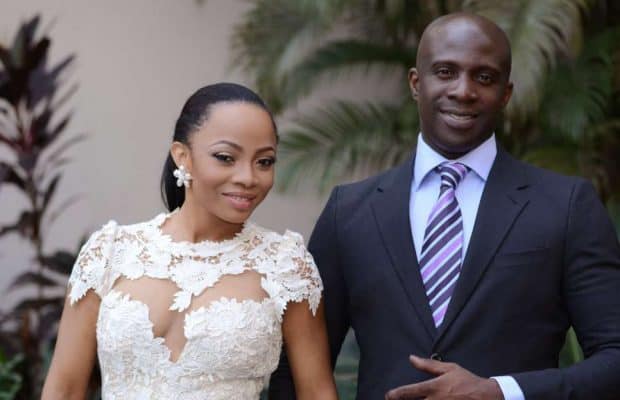 -Court dissolves marriage between Toke Makinwa and Maje Ayida.
-The marriage was dissolved after 3 years based on allegation of the husband's infidelity.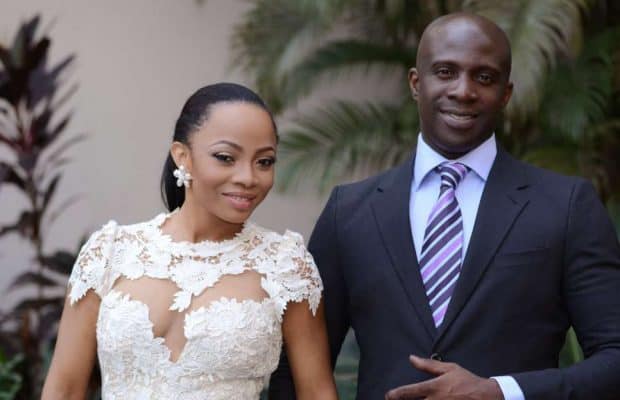 The Igbosere High Court in Lagos on Thursday dissolved the marriage union between popular OAP, Omotoke Makinwa and her estranged husband, Maje Ayida over the husband's adulterous lifestyle.
Toke Makinwa, who is the co-host of the 'Morning Drive' on Rhythm 93.7FM, a blogger and an author, had on March 9, 2016, approached the court, seeking to dissolve the marriage on the grounds of adultery on the husband's part.
Justice Morenike Obadina, who delivered judgement on the matter, held that Ayida filed an answer to the petition but did not give oral evidence in support of it, therefore, Ayida's eveidence is deemed abandoned.
"The effect being that the petitioner's evidence is unchallenged and uncontroverted," she ruled. The judge said the issue of cruelty which the petitioner (Makinwa) relied on was established because of the "mental and emotional stress" she was subjected to by her husband.
READ ALSO: Actress Funke Akindele set to deliver her baby (ies) soon
"I hold that the marriage has broken down on grounds of intolerable behaviour. "I hereby pronounce a 'Decree Nisi' dissolving the marriage between Makinwa and Ayida which was administered at the Federal Marriage Registry, Ikoyi, Lagos, on January 15, 2014.
"The order shall become absolute three months from today unless within that period sufficient cause is shown why it should not be made absolute," Obadina said.
Makinwa had accused her husband before the court of committing adultery with his mistress, Anita Solomon, adding that the relationship produced a child.
She also said the husband was exhibiting cruel behaviors towards her, and that their differences had become irreconcilable.
In her testimony, she said that after their marriage was contracted in 2014, cohabitation with her husband ceased on Nov. 8, 2015, without any child from the marriage.
Their marriage was 3 years old before it was dissolved by the court on Thursday.