Andres Iniesta signs life time contract with Barcelona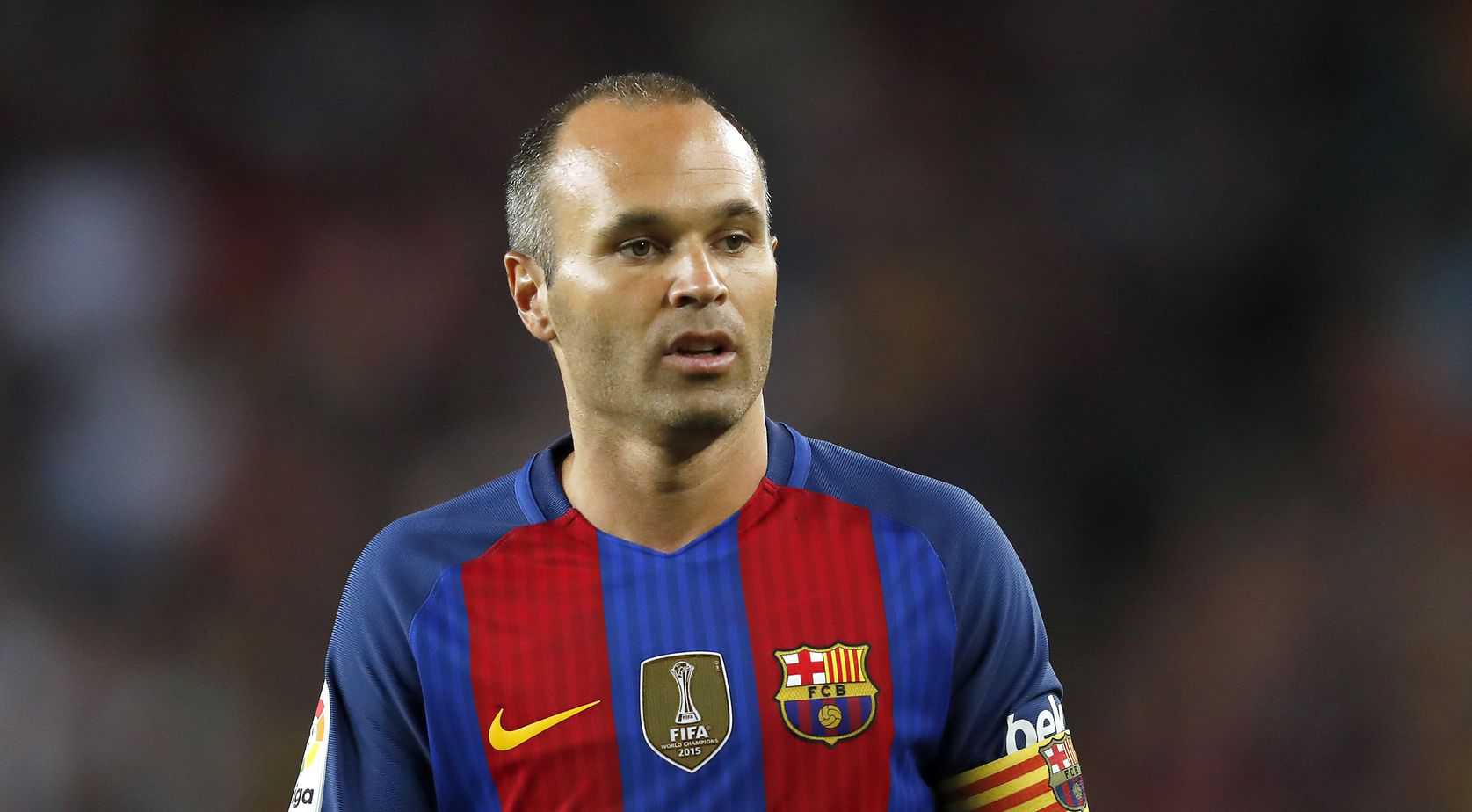 -Iniesta signs lifetime contract with Barcelona.
-It is the first time the club has offered any player a life time contract.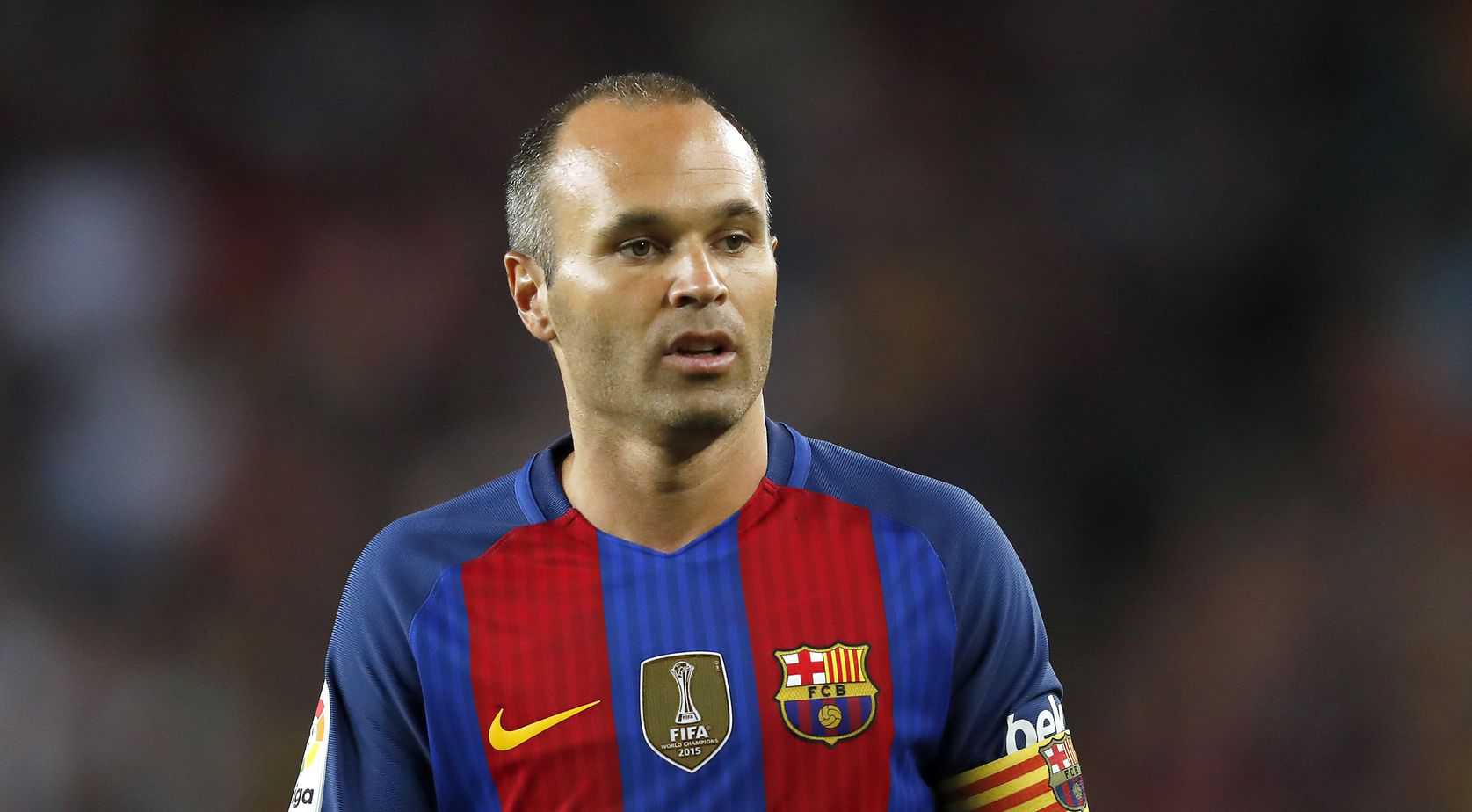 Barcelona have announced that their Captain, Andres Iniesta has signed a "lifetime contract" with the club.
Club President, Josep Maria Bartomeu, accompanied Iniesta during the ceremony which held at Camp Nou about 1:00 pm local time.
The 33 year old Spain international, has made 639 appearances for the Catalan club, scoring 55 goals.
Speaking at a press conference immediately after the signing, club president, Josep Bartomeu said: "the club has grown through this agreement because after 118 years of history it's the first time we have ever offered a footballer a lifelong contract. This is a reward for Andrés' exceptional career."
The player himself was quoted on the club's website as saying: "this is a very special day for me, simply because it means I'm staying at my home, where I can continue to dream of achieving great things for this club. It's where I have grown and developed."
"It makes me very happy to know that the club has given me this opportunity. I have always been convinced of my love for Barça and I know that I could never be anywhere better then here."
READ ALSO: Okocha voted best Bolton player by fans
"I thank the club for its faith in allowing me this contract. I look forward to staying here and helping the team to achieve our targets and then at the end of the season I'll think about what would be best for everyone."
"You can't put a price on this. Not just being here but also to feel that I will always be able to continue doing important things for this team, I am so pleased with the way things have worked out, and right now I can see myself continuing to play football."
Iniesta has captained Barcelona's senior team side since 2015, after joining the club at the age of 12 and coming through the youth system.