Teachers Day: Senator encourages Nigerians to take up teaching profession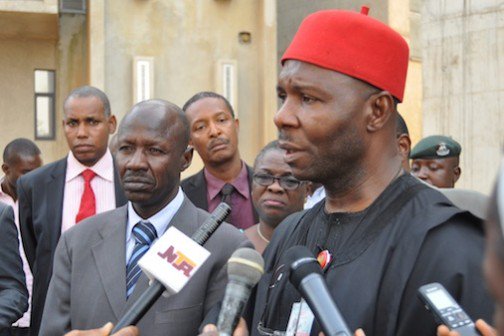 -Senator canvasses improvement in teachers' welfare.
-He also wants an urgent government intervention to avert the dearth of teachers in the country.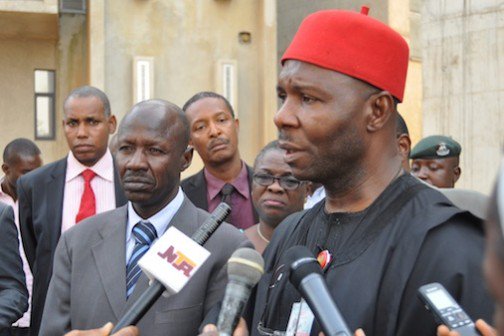 As the world celebrates teachers globally today, Senator Chukwuka Utazi (Enugu North), has called for the improvement of packages obtainable to teachers in order to encourage more Nigerians to take up the profession.
Addressing the house in plenary, the Senator cited order 43 of Senate rules, and condemned the deplorable condition of Nigerian teachers, saying that nobody wants to take to teaching profession anymore.
He also decried the massive amounts ben spent on educational tourism by the few elites in the country at the detriment of teachers in Nigeria who languish in deplorable conditions.
READ ALSO: Teachers Day: Education minister decries working condition of teachers, promises to correct anomalies
"Mr. President, distinguished colleagues, I am saying this with all sense of responsibility that Nigerians should be encouraged in teaching profession", he said.
"In today's society, people believe that teaching profession is not a lucrative one and I know that we are getting it wrong at that. That is why most of us here spend so much money in sending our children from this part of the globe to another in search of teachers", he added.
He advocated the prompt and constant payment of teachers' allowances and entitlements in order to avoid the dearth of teachers in Nigeria in the nearest future.
Responding, Senate President, Bukola Saraki expressed belief that a round table discussion will soon be convened to discuss issues relating to teaching profession in Nigeria and proffer solutions to the problems.
Source: Naija News