IGP's in-laws threaten to sue Sen. Misau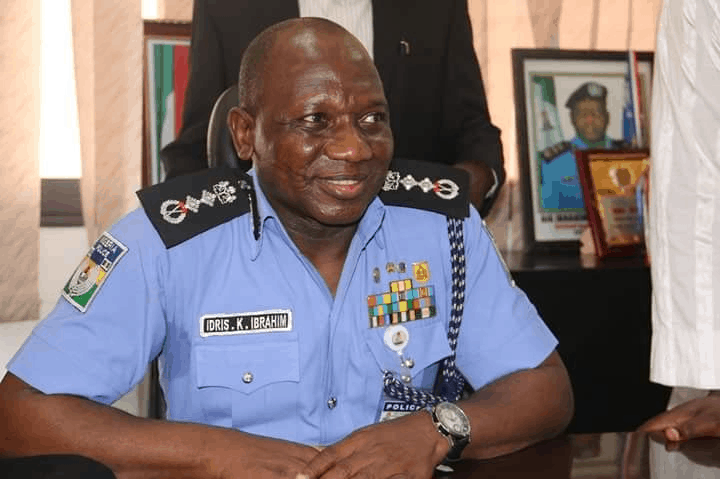 -IGP married our daughter legally, family declares.
-The family also challenged Sen. Misau to publicly provide any evidence he has.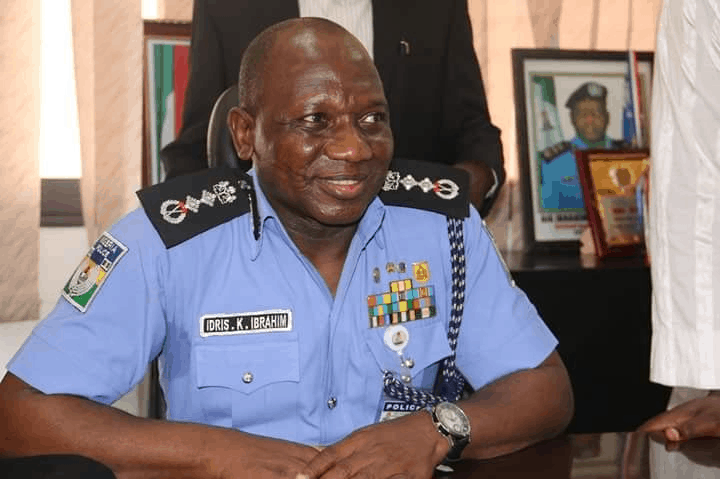 The family of the Inspector General of Police (IGP), Mr. Ibrahim Idris's wife, have threatened to sue Senator Isa Hamman Misau for lying against their daughter.
Misau had on the floor of the Senate, alleged that the IGP married Asta secretly in Kaduna after allegedly impregnating her.
The family described their daughter as a well brought up girl who got married to the IGP publicly at the Sultan Bello Mosque, Kaduna.
Mr. Nasiru Baba Saleh, a member of the family, told Daily Trust that Misau's claims has brought great emotional damage to the parents and the family at large.
"Truly, we're seriously angry, because this is a girl that grew up in a responsible way.
"She got a very good upbringing, and we married her out peacefully. We see no reason why this man will come publicly inside the chamber of the Senate to say the man impregnated her before he married her.
READ ALSO: NNPC Crisis: Kachikwu meets Buhari today
"What is his proof? This issue has gone viral on the social media. Both the mom and dad are crying. What kind of defamation is this? We have evidence. We have the pictures and everything. The Commissioner of Police and DC Operations were there.''
"We'll have to sue him for defamation of character of the girl and the family.
"We'll do that within the week. We'll file the matter, and we'll go with all the evidence, including invitation cards and everything.