Felabration 2017: festival opens with school debate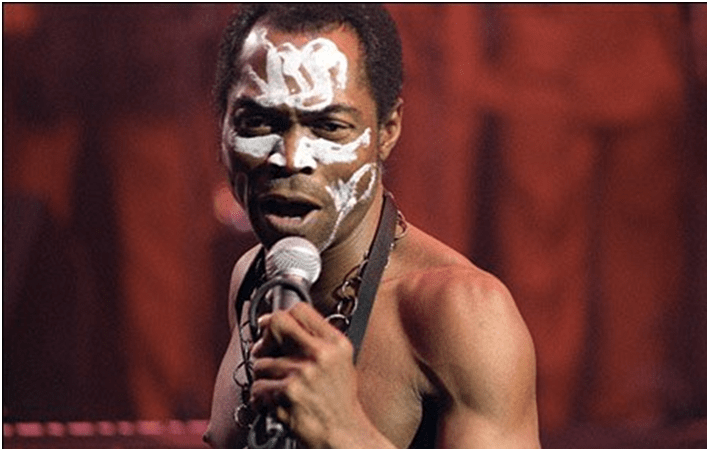 -Lagos state warms up to host the annual felabration festival.
-Both public and private schools participated in the debate with all of them smiling home with various prizes.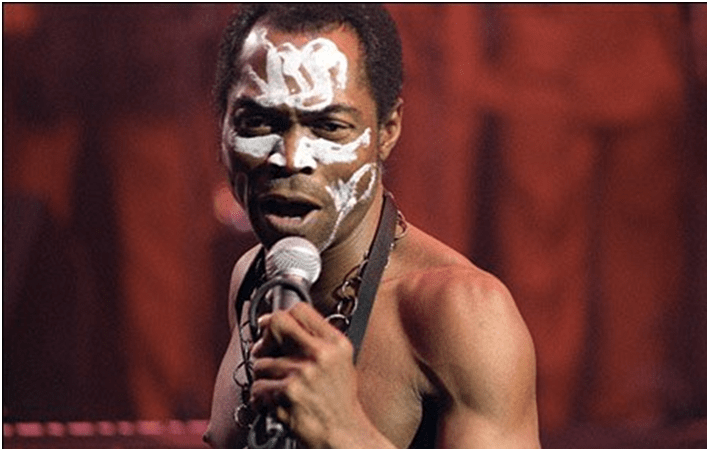 The annual festival to commemorate the life and times of Nigerian musical icon, Fela Anikulapo-Kuti opened on Wednesday with schools debate at Freedom Park, Lagos.
Felabration which is the brain child of Yeni Anikulapo-Kuti, is an annual music festival conceived in 1998 in memory and celebration of her father, the late  Fela Anikulapo-Kuti.
The debate featured both private and public schools within Lagos who participated based on the theme, "African History; a curriculum necessity."
Yeni reveals the debate was to promote intellectualism among young minds.
READ ALSO: Felabration 2017: Femi Kuti, Seun Kuti, others to perform at Glenfiddich Mavericks
"You know Fela had his intellectual side and he believed so much in intellectual debates."
"This debate was conceptualized to nurture and encourage the culture of intellectual debates amongst the young ones."
"With the continuous support of the Lagos state ministry of education and the Felebration committee members, we have been able to pull it through over the years," she said.
Schools that participated in the debate include King's College, Cayley college, Apata memorial secondary school, Ogudu Secondary school and Epe Girls Senior Secondary School. Others are Bowen College, Oke Odo Senior Secondary school, and Bethlam College, all based in Lagos.
Though all participating schools were rewarded with prizes, Bowen College came first in the debate competition.
Felabration is an annual celebration of Fela's life and memories and this year's edition will mark the 20th anniversary of the singer's death.