Education Minister laments poor state of teachers in Nigeria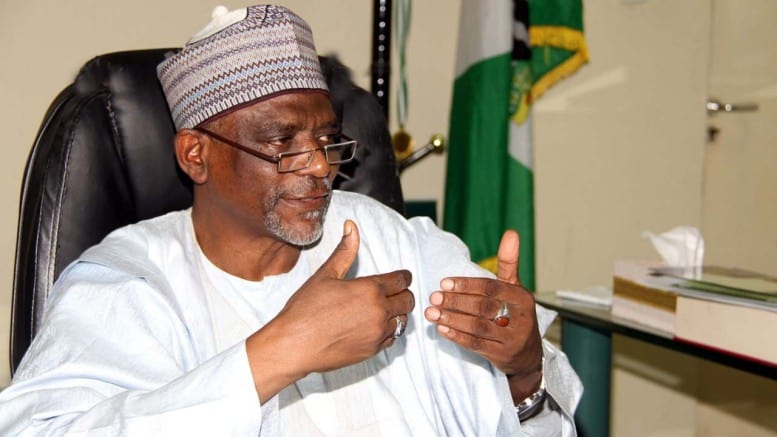 -The Minister of Education frowns at the deplorable state of teachers across Nigeria, promising to provide a conducive environment for teachers with his office.
The Minister of Education, Adamu Adamu, has condemned the poor conditions of teachers in the country.
Speaking to journalist in Abuja on the 2017 World Teachers Day, the minister bemoaned the the teacher's condition, vowing to improve their condition of service.
He said that teachers who have the obligations of moulding the future generations should not be relegated and abandoned as life depends on teachers either formal or informal environment.
"Unfortunately, we don't have the capacity to repay teachers of their good works. Without teachers, the world would be wallow in ignorance.
Read also: Fayose gives brand new cars to teachers in Ekiti State (Photos)
"We all, at one point or another learnt one thing or the other from our teachers. Today's teachers were also taught by teachers. That means that everything depends on teachers either in formal setting, at home or elsewhere.
"As a Minister of Education, I have come face to face with the poor condition that you work. In spite of that, you are still doing your job happily.
"But I strive to make corrections by providing conducive environment to work. I love teachers and I am happy that their fate is in my hand.
"I regret to hear that some of them don't receive their salaries and entitlements as at when due, but I will do whatever I could within my power to correct that," the minister said.