Disconnect customers who reject prepaid metres – NERC
The Nigeria Electricity Regulatory Commission (NERC) has granted electricity distribution companies the permission to cut off customers who refuse to be given meters.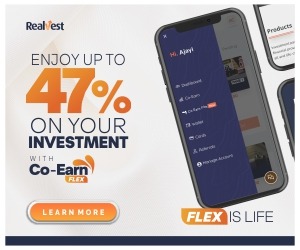 Managing Director of the Jos Electricity Distribution Company (JEDC), Alhaji Modibo Gidado, made the disclosure on Wednesday in Jos, during a customers' consultative focum.
He explained that the meters were being installed to make certain that electricity used was paid for, and in turn reduce electricity theft.
Gidado, represented by Mr Verr Jirbo, the Executive Director (marketing), specifically cautioned customers within the four states covered by the JEDC – Plateau, Benue, Gombe and Bauchi – against by-passing meters.
"I want to strongly warn customers against stealing electricity and by-passing meters installed by us. Anyone caught will face the full wrath of the law," he said.
Noting that electricity theft was a criminal offence, the JEDC boss emphasised that the distribution company, would  henceforth not condone such offence.
READ ALSO: Probe Egbin Power boss – Fashola tells Immigration
Gidado added that the company had procured in large quantity, prepaid meters and had ordered for more in its efforts to eradicate estimated billing.
"We are determined to achieve 80 per cent connectivity milestone by 2019; our commitment to modern metering is critical and total," he said.
Gidado confirmed that JEDC meters had been tested, certified and certificated by the Nigeria Electricity Management Services Agency (NEMSA), declaring that the company would not tolerate any scheme to subvert effort toward quality service.
He, therefore, urged members of the public to report any dubious acts by their neighbours or friends, saying that staying mute over such illegalities would negatively affect everyone in the long run.
Source: Naija News