2019 Elections: Why we will make Buhari seek re-election – BCO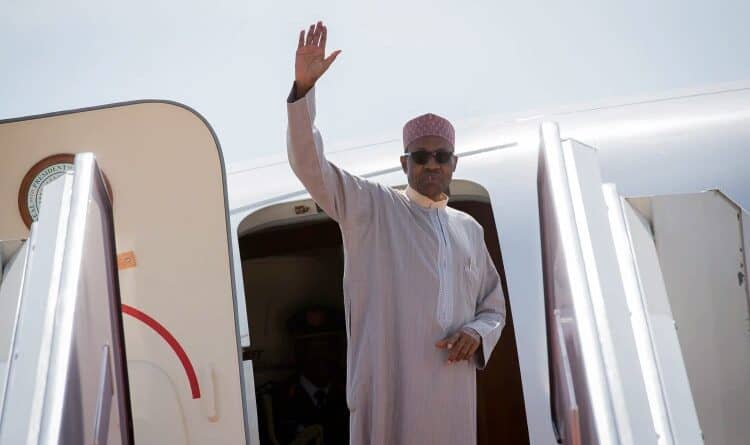 -Buhari's agricultural policies have resulted in making farmers self-sufficient.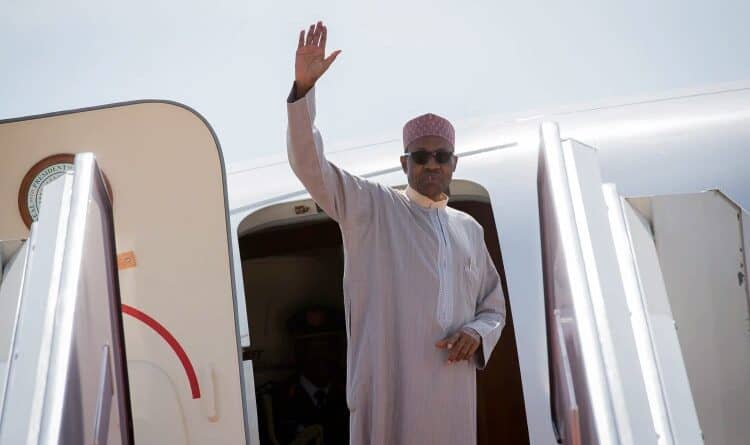 The Buhari Campaign Organisation (BCO) has declared its readiness to work tirelessly "in order to force President Muhammadu Buhari to seek re-election in 2019."
The group's heads they requested that President Buhari seeks re-election because of his, "tremendous achievements in taking Nigeria to a greater height through his agenda, policies and fight against corruption and insurgency."
BCO National Chairman, Alhaji Danladi Pasali, while speaking with journalists in Jos, on Wednesday, said President Buhari's policies have left a landmark. To buttress his submission, Pasali cited as a remarkable achievement, the Anchor Borrowers under the Central Bank of Nigeria (CBN) that allocated N220bn for lending to farmers.
READ ALSO: 2019 Elections: APC chieftain reveals Buhari's real enemies
The BCO boss added that the scheme had benefited 2.8m farmer, which resulted in some of them building houses as well as being able to go on pilgramage.
Pasali said, "Now a lot of our income is coming from the non-oil sector. We have seen what happened in the Customs, where N2 or N3bn was remitted before, but now we are talking of N36bn.
"It is we Nigerians that are saying Buhari must seek a second term."