TStv denies alleged piracy of content
-TStv denies airing any content illegally.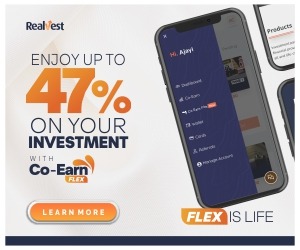 Just about three days after its official launch, new satellite TV provider, TSTV has allegedly been accused of illegally airing some of the contents on its menu.
A TV content provider, beIN had purportedly, sent a letter to the Nigeria Copyrights Commission, titled "Illegal Pirating of beIN Content", in which it alleged that TSTV planned to offer its content illegally.
READ ALSO: Here are 6 things you should know about TSTV before making purchases
However, the new cable service provider, in a series of tweets on its twitter handle @tstvafrica, described the letter as fake and an attempt to negatively influence Nigerians against its services.
DISCLAIMER!!
We are not unaware of the messages circulating the social media regarding a letter from Bein Sports and Turner.

— TSTV (@tstvafrica) October 3, 2017
DISCLAIMER!!
We wish to inform Nigerians that the letters are FAKE and were prepared basically to bias Nigerians.

— TSTV (@tstvafrica) October 3, 2017
DISCLAIMER!!
Kindly disregard the documents because they are frivolous.
TStv Africa…connecting your world!

— TSTV (@tstvafrica) October 3, 2017
Recall that the new satellite TV was launched on October 1, with many Nigerians expressing delight at the launch and prospect the new satellite TV provider will provide.
Meanwhile, the Nigeria Copyrights Commission (NCC) had neither acknowledged or refuted the said letter as at the time of this report.
There was also no mention of the matter on beIN's twitter handle: @beINmena nor its website.
(NAN)
Source: Naija News