Sukuk fund proceeds will be used for road repairs – Adeosun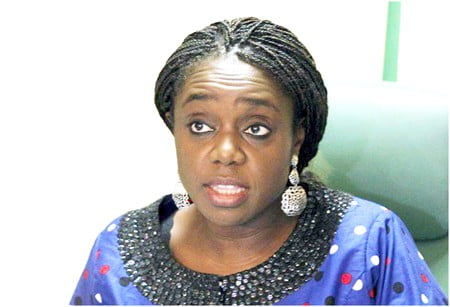 -Ministry of works will get sukuk bond proceeds this week.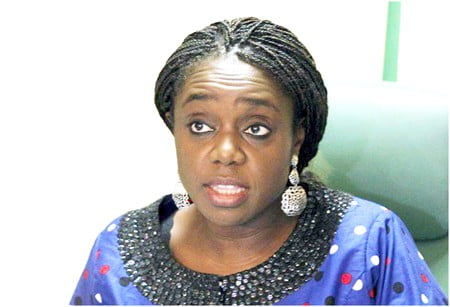 Nigeria's minister of finance, Kemi Adeosun, says the N100 billion proceeds from the federal government sukuk bond will be given to the ministry of works on Thursday.
Adeosun made this disclosure when she appeared before the Senate joint committee on finance and appropriation in Abuja on Tuesday to brief it on the level of implementation of the 2017 budget.
She said the federal government successfully completed the Sukuk bond and raised N100 billion.
"The Sukuk funds are earmarked for roads and will be released on Thursday this week," she said.
"We have kept the capital spending going to ensure that efforts to improve the economy are continuous and seamless.
READ ALSO: Senate orders Fashola to remove speed bumps on federal highways
"There was no interruption in the activities of ministries, department and agencies to ensure that they continued with their projects.
"The N100 billion Sovereign Sukuk, which debuted last month, has a tenor of seven years, and has been certified as ethically compliant by the Financial Regulation Advisory Council of experts of the Central Bank of Nigeria (CBN)."
The minister revealed that N341 billion has already been released out of the N2.18 trillion earmarked for capital expenditure in 2017.
Adeosun further revealed that the cumulative releases on current expenditure so far was N1.5 trillion, adding that N129 billion had been released for statutory transfers and N38 billion for pensions.