Nigerian Army to launch "Operation Crocodile Smile II" in three states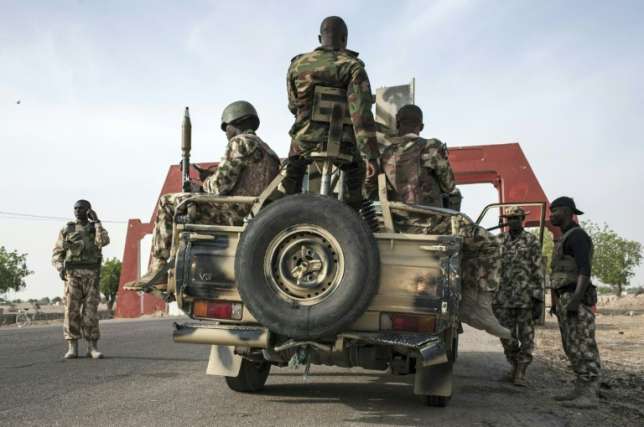 -Nigerian Army is set to begin training on Operation Crocodile Smile 11 in Edo, Delta and Ondo states in order to boost the skills of the troops and their capabilities.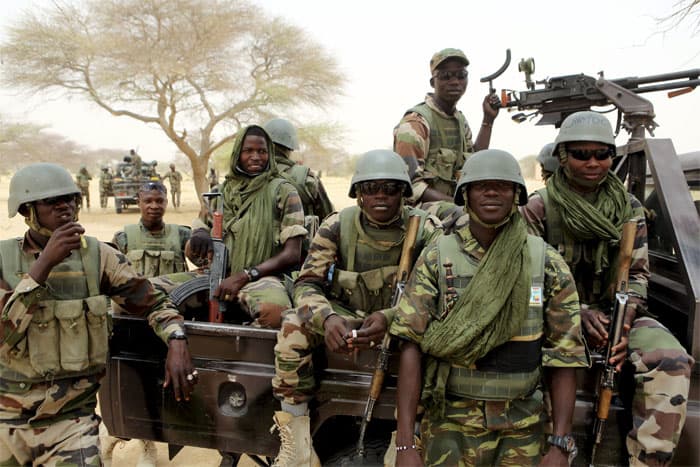 The Nigerian Army, 4 Brigade, Benin is set to launch a training code named, "Crocodile Smile II'' in Edo, Delta and Ondo states.
The Assistant Director, Army Public Relations, Mohammed Maidawa, who disclosed this in Benin on Tuesday, according to NAN, said in a statement that the training exercise was according to the Nigerian Army Training Directive, adding that it has been scheduled to take place from October 7 to October 28, in the three states.
Naija News gathered that that troops of the headquarters of the Brigade and its units in the three states would participate in the exercise.
Read also: Former Minister, Ezekwesili condemns Buhari's Independence Day Speech
According to the assistant director, the exercise would enable the troops to train effectively in order to exude proficiency in both land and riverine operations, noting that "Crocodile Smile II'' was to increase and combat skills of the troops in the Nigerian Army operational capability.
Mr. Maidawa therefore, urged the public not to entertain fear or panic on sighting movement of troops and heavy equipment, saying it is a routine exercise undertaken by the Brigade as captured by the Nigerian Army Directive in 2017.
He added that the exercise would commence with some civil-military activities, including environmental sanitation, medical outreach and donation of educational materials to schools.
Source: Naija News